News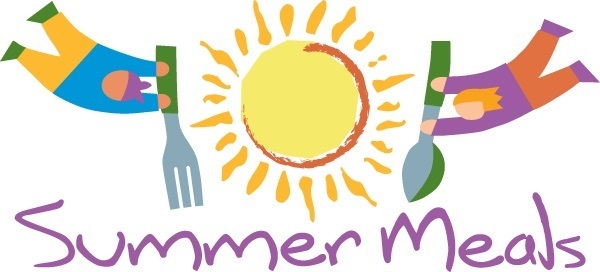 Hello RA Families: The Summer Meals Partnership is excited to be able to share updates regarding summer meals distribution.Both Foodlink and RTS have been incredibly...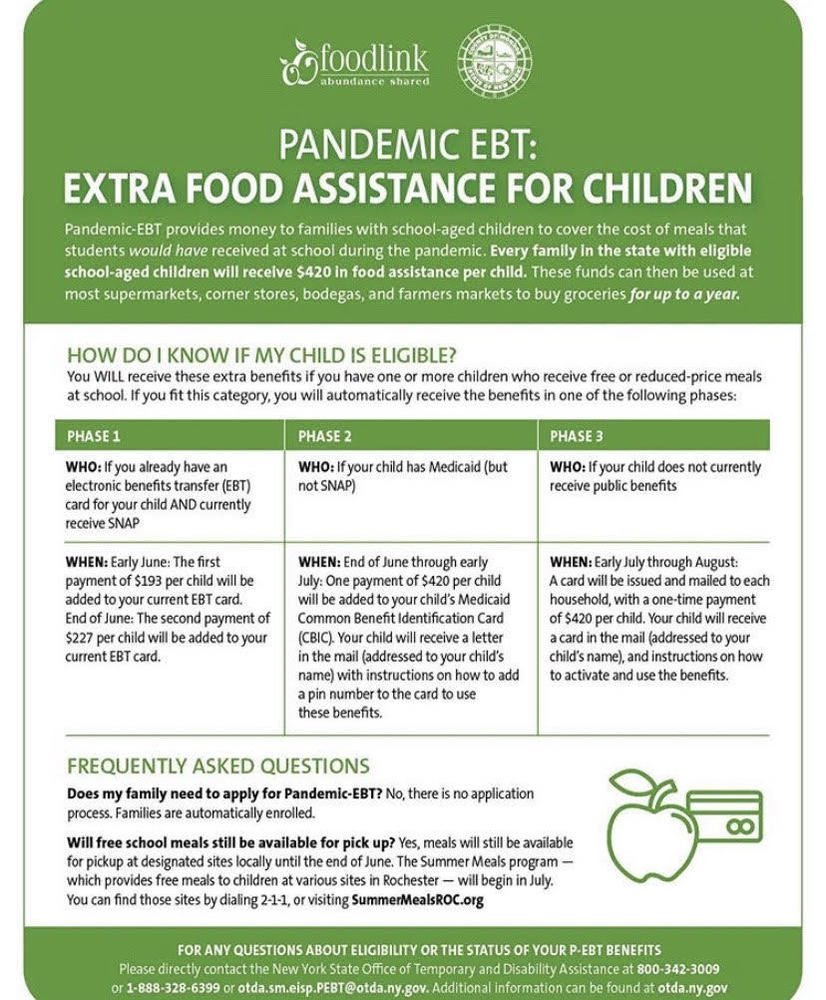 Hello RA Families,PANDEMIC EBT: EXTRA FOOD ASSISTANCE FOR CHILDRENPandemic-EBT provides money to families with school-aged children to cover the cost of meals that students...
SEE ALL NEWS
LIVE FEED
Renaissance Academy Charter School of the Arts
over 1 year ago
The mission of the Renaissance Academy Charter School of the Arts is to provide children an enriched and rigorous education through the humanities and arts integration leading to success in college, careers and life.
Renaissance Academy Charter School of the Arts
1 day ago
Hello families! We are looking forward to the start of the 2020-2021 school year. Please be on the lookout in the mail next week for a letter from RA. In that letter we will let you know your child/ren's teacher for the upcoming school year. It will also tell you the day and time you will need to come to school for a 1 hour mandatory orientation the week of August 24th. We will be doing very small groups to ensure social distancing in order to keep all parties safe.
At the orientation your child will receive a resource bag for virtual learning. In the bag we'll include a Chromebook, uniforms, masks, school calendar, and other materials that are necessary for virtual instruction. Live virtual instruction will begin the week of August 31st. Thank you and we are looking forward to kicking off the year strong at RA!
Renaissance Academy Charter School of the Arts
9 days ago
School Supply List
view image
Renaissance Academy Charter School of the Arts
11 days ago
Reopening Letter for the 2020 -2021 School Year Dr. Cozine, Dr. Loury, and Mr. Eichmann will be presenting the two-stage roll-out plans to our families. We invite you to join us at a Virtual Town Hall meeting this Thursday at either 1:00 p.m. or 6 p.m.
view image
Renaissance Academy Charter School of the Arts
12 days ago
Mindfulness in the Home Webinar
The School Mental Health Resource and Training Center is excited to bring you the latest installment in the Family Education Webinar series, Mindfulness in the Home.
This 30 minute webinar will highlight the physical and emotional benefits of mindfulness, such as enhanced whole body wellness, improved sleep, increased focus and attention, and stress reduction. Join us to learn the basics of Mindfulness practice; simple strategies to utilize mindfulness techniques and activities in the home and as part of your family's daily routine. Please note, the intended audience for this specific webinar is family and caregivers, professional development credit is not available.
Friday, July 31, 2020 from 11:30 AM to 12:00 PM
REGISTER HERE.

Funding for the family webinar series is provided by Mother Cabrini Health Foundation.
To view recordings of previous webinars in this series, please go to our Family Education Webinar Series page https://www.mentalhealthednys.org/family-education-webinar-series/.
SEE ALL POSTS