News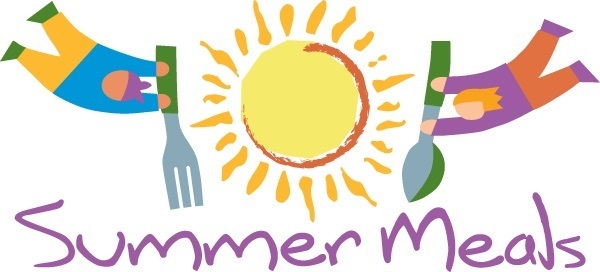 Hello RA Families: The Summer Meals Partnership is excited to be able to share updates regarding summer meals distribution.Both Foodlink and RTS have been incredibly...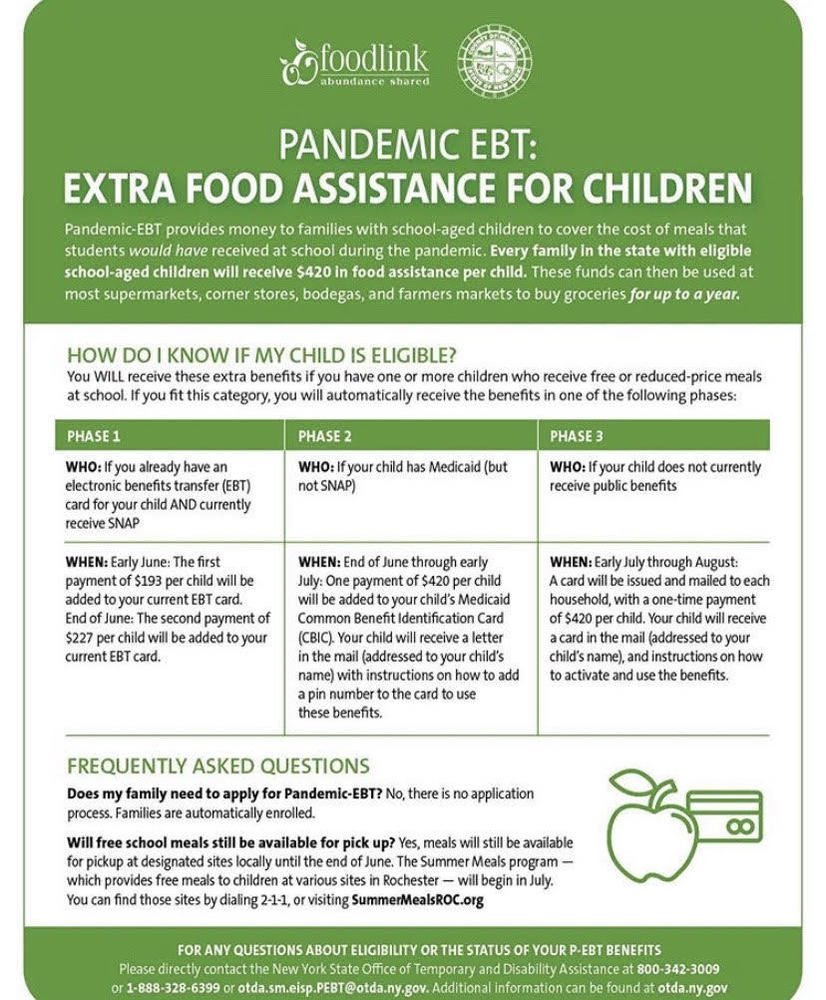 Hello RA Families,PANDEMIC EBT: EXTRA FOOD ASSISTANCE FOR CHILDRENPandemic-EBT provides money to families with school-aged children to cover the cost of meals that students...
SEE ALL NEWS
LIVE FEED
Renaissance Academy Charter School of the Arts
over 1 year ago
The mission of the Renaissance Academy Charter School of the Arts is to provide children an enriched and rigorous education through the humanities and arts integration leading to success in college, careers and life.
Renaissance Academy Charter School of the Arts
4 days ago
Dear RA Families,
The leadership of RA hosted two virtual town hall meetings to review our school reopening plan. If you were unable to attend we will be hosting one more virtual town hall to answer any questions families have about RA's reopening plan this Wednesday evening. The information on accessing the meeting is below, we will also stream live on Facebook.
Please note: Questions posted on Facebook will not be viewed until after the event but any questions posted on the chat in Zoom will be answered in real-time.
You are invited to a Zoom meeting.
When: Aug 12, 2020 06:00 PM Eastern Time (US and Canada)
Register in advance for this meeting:
https://us02web.zoom.us/meeting/register/tZYrcOGrrzsoGNFFOqgiRcSDIpKWzam7je_k
After registering, you will receive a confirmation email containing information about joining the meeting.
You may also watch the replay of last week's meeting and feel free to read through the Frequently Asked Questions that have been compiled from the previous two meetings.
https://us02web.zoom.us/rec/share/9_JJIJHJ1FxIc5GOt374aoImBYLbX6a8hHIZ-6ALyUukFbZKPWqv_QDHWEvCJC82?startTime=1596146572000
Renaissance Academy Charter School of the Arts
7 days ago
Hello families! We are looking forward to the start of the 2020-2021 school year. Please be on the lookout in the mail next week for a letter from RA. In that letter we will let you know your child/ren's teacher for the upcoming school year. It will also tell you the day and time you will need to come to school for a 1 hour mandatory orientation the week of August 24th. We will be doing very small groups to ensure social distancing in order to keep all parties safe.
At the orientation your child will receive a resource bag for virtual learning. In the bag we'll include a Chromebook, uniforms, masks, school calendar, and other materials that are necessary for virtual instruction. Live virtual instruction will begin the week of August 31st. Thank you and we are looking forward to kicking off the year strong at RA!
Renaissance Academy Charter School of the Arts
14 days ago
School Supply List
view image
Renaissance Academy Charter School of the Arts
17 days ago
Reopening Letter for the 2020 -2021 School Year Dr. Cozine, Dr. Loury, and Mr. Eichmann will be presenting the two-stage roll-out plans to our families. We invite you to join us at a Virtual Town Hall meeting this Thursday at either 1:00 p.m. or 6 p.m.
view image
SEE ALL POSTS