Dr. Kymberly M. Cruz, Chief Educational Officer
As Chief Educational Officer, Dr. Cruz is primarily responsible for supporting and supervising the senior management team and managing the progress of the school's academic and artistic programs while also being the primary liaison between the school and its external audiences (including parents, the board, funders, chartering authorities, the surrounding community and arts program partners). Dr. Cruz has devoted her educational profession to school districts in urban, suburban, and rural locations. She has experience as a Teacher, Department Chairperson, Senior Coordinator, and most recently, Senior Program Officer of Arts Education.
Coming from Atlanta, Georgia, Dr. Cruz received a Bachelor of Fine Arts in graphic design. By 2002, she earned a master's degree in Art Education from the University of West Georgia; and earned a Doctor of Philosophy in Teaching and Learning from Georgia State University in 2012. Dr. Cruz is a member of Delta Sigma Theta Sorority, Inc.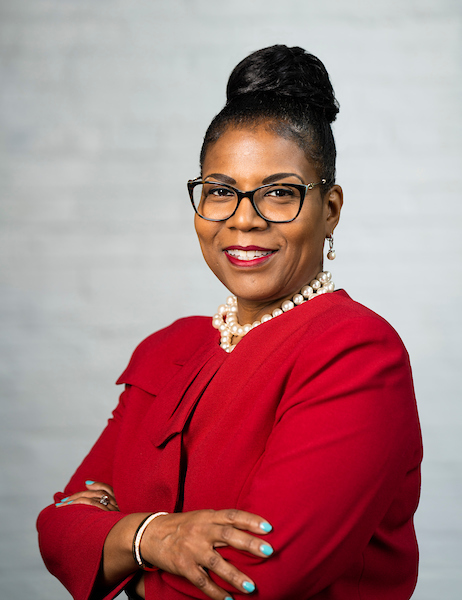 Dr. Cait Loury, Building Principal
Dr. Loury is proud to serve as the principal of Renaissance Academy. She joined the RA family back in 2014 and helped to open the school as the founding Literacy Specialist. Since then, she has served as the Director of Elementary Education, the Chief of Curriculum, Instruction and Assessment, and now as the building principal.
Dr. Loury's goal is to lead a school with a supportive climate and culture that is conducive to teaching and learning. This allows students and staff to continue to learn and grow in order to reach their fullest potential. She believes this becomes possible with home-school partnership between the school and its families. Dr. Loury is the wife to a supportive husband, the mom to 2 beautiful children, Niko and Kathryn, and a doggy-momma to her chocolate lab, Zara.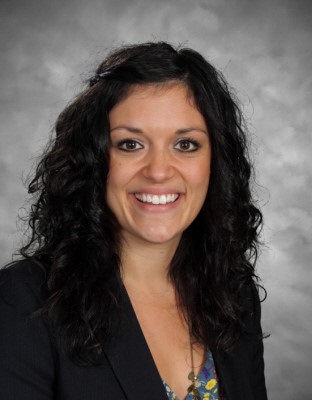 Mrs. Rhiannon Tobeck, Director of Arts & Technology
Mrs. Tobeck has been a member of the Renaissance Academy family since 2015. She began as the visual arts teacher, then became the visual arts integration teacher, and was promoted to Director of Arts in 2018. She now serves as the Director of Arts and Technology. Mrs. Tobeck received her undergraduate degree in studio art with an art history minor from SUNY Oswego. She then went on to pursue her master's degree in visual arts education from the Rochester Institute of Technology.
Mrs. Tobeck is currently pursuing a post-master's certificate in Educational Leadership from Stony Brook University. With a passion for the arts and arts integration, Mrs. Tobeck is thrilled to be a part of a school whose mission embodies the arts. If you ever have any questions about the arts or technology programs at Renaissance Academy, reach out to Mrs. Tobeck!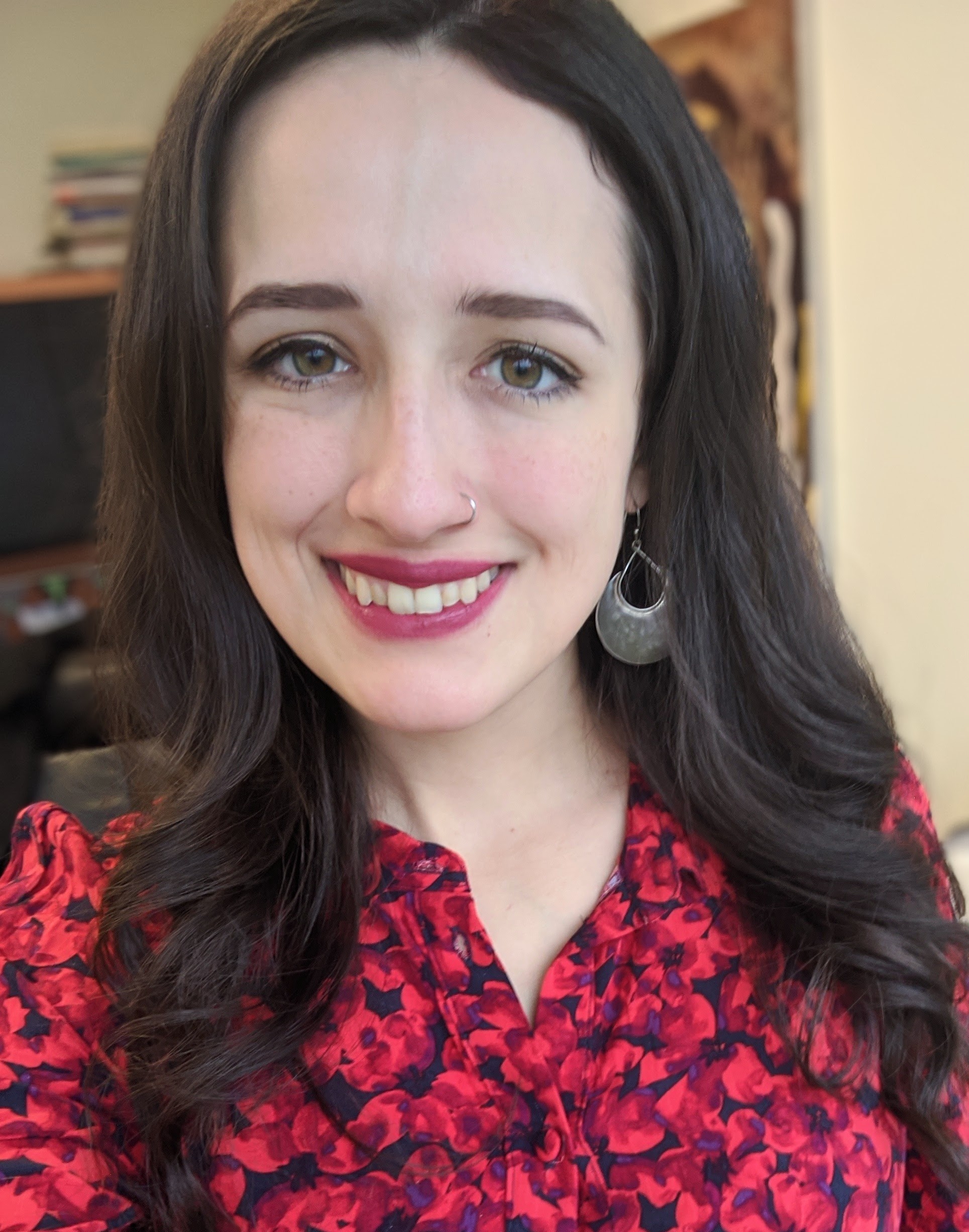 Mrs. Kristin Loftus, Assistant Principal
After 10 1/2 years as a classroom teacher at Warsaw Elementary School, Mrs. Loftus began her career in leadership as a Math Specialist at Renaissance Academy Charter School of the Arts. In this position, she worked with all teachers on writing and then adopting a new math curriculum, as well as coaching teachers to deliver math instruction as effectively as possible. While in the Math Specialist role she was able to go to the University of Rochester and earn a Building Leader and District Leader administrative certificate.
In the 2020-2021,she became the Assistant Principal at RA. Then, held the Interim Principal during Dr. Loury's maternity leave until October 2021, when she resumed the Assistant Principal role. Mrs. Loftus believes in the school's mission and is happy to be a part of this very special school community!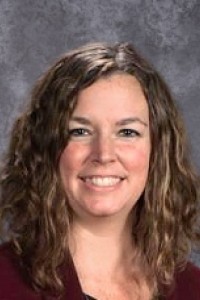 Mr. C.J. Rolle, Dean of Students
Mr. C.J. Rolle is a native of Rochester, New York. Graduate of the prestigious Eastman School of Music and it is with great enthusiasm that Mr. Rolle serves as an educator and administrator. Mr. Rolle has been an educator for over twenty years, and is looking forward to serving students and families for many years to come.
As the Dean of Students Mr. Rolle ensures the safety and well being of students and teachers. Mr. Rolle provides leadership to all staff and students in establishing a joyful, structured, and achievement-oriented school culture.