Dr. Cait Loury
Chief Educational Officer (CEO)
Dr. Loury is honored to serve as the Chief Educational Officer (CEO) of Renaissance Academy. She joined the RA family back in 2014 and helped to open the school as the founding Literacy Specialist. Since then, she has served as the Director of Elementary Education, the Chief of Curriculum, Instruction and Assessment and the building principal.
Dr. Loury's goal is to lead a school with a supportive climate and culture that is conducive to teaching and learning. She believes that what makes a strong school is one that embraces creativity while offering a robust academic program and fostering social-emotional learning. She knows that this is the recipe for students and staff to learn, grow, and reach their fullest potential.
Family is everything to Dr. Loury, both her RA family and her family at home! She is the wife to a supportive husband, a doggy-momma to her chocolate lab, Zara, and the mom to 2 beautiful children, Niko and Kathryn, with one more little Loury expected to join the family in December 2023. She is proud of the growth RA has shown in the last 9 years and excited to see what the future has in store for this amazing school in its 10th year of existence and beyond!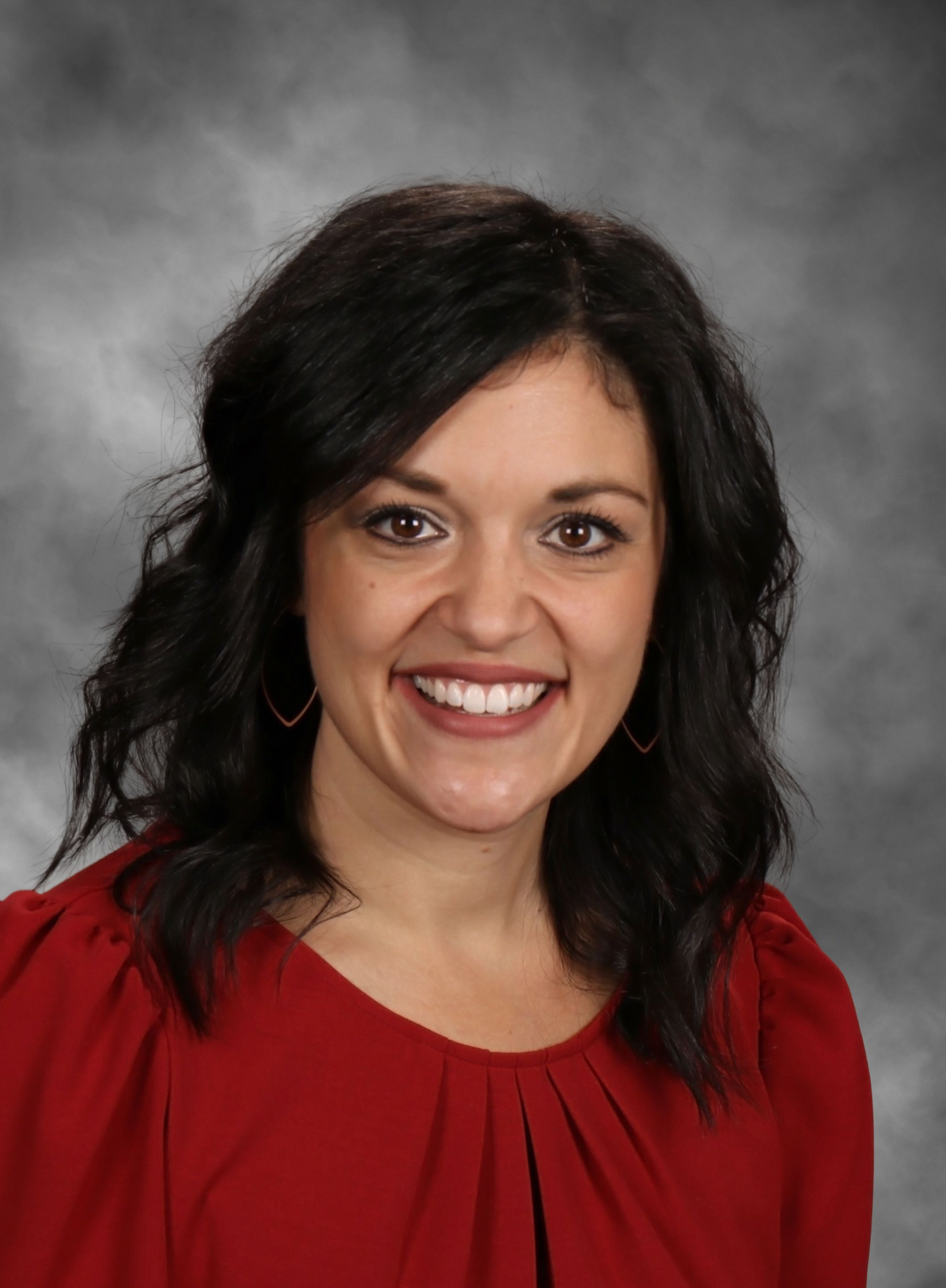 Mr. Craig Eichmann
Chief Operating Officer (COO)
We are thrilled to welcome Mr. Eichmann back to Renaissance Academy.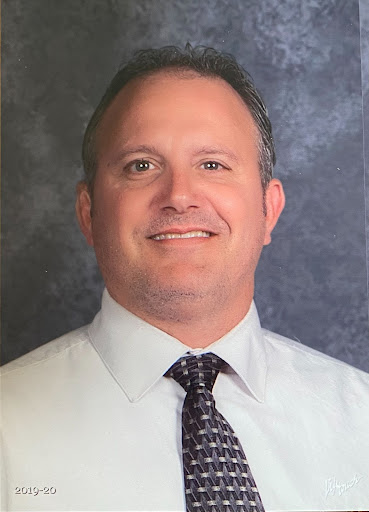 Ms. Hailey Korpi
Principal
Please join us in warmly welcoming our new principal, Ms. Hailey Korpi.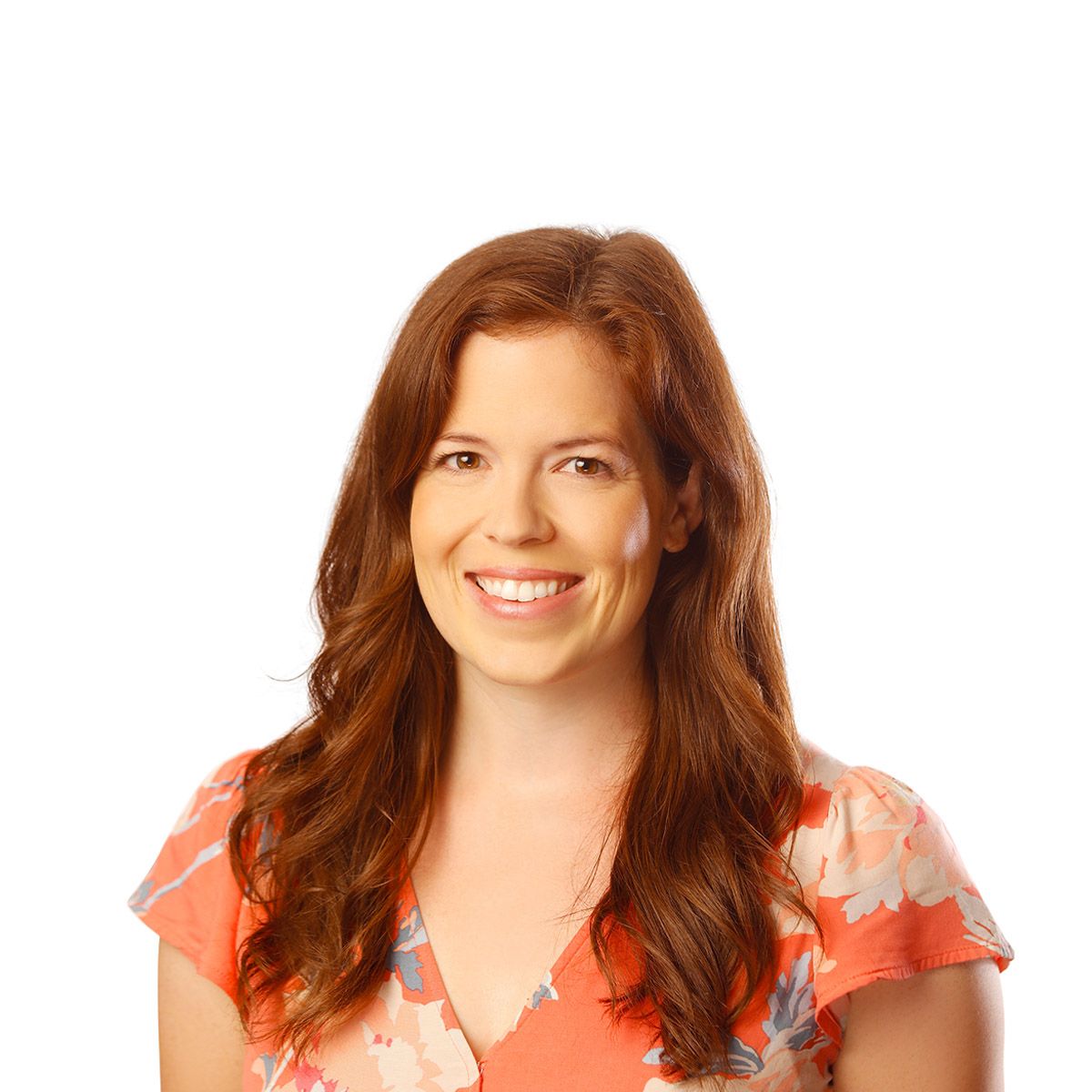 Ms. Rhiannon Tobeck
Director of Arts and Technology
Ms. Tobeck has been a member of the Renaissance Academy family since 2015. She began as the visual arts teacher, then became the visual arts integration teacher, and was promoted to Director of Arts in 2018. She now serves as the Director of Arts and Technology. Ms. Tobeck received her undergraduate degree in studio art with an art history minor from SUNY Oswego. She then went on to pursue her master's degree in visual arts education from the Rochester Institute of Technology.
Most recently Ms. Tobeck received her post-Master's Certificate in Educational Leadership from Stony Brook University. With a passion for the arts and arts integration, Ms. Tobeck is thrilled to be a part of a school whose mission embodies the arts. If you ever have any questions about the arts or technology programs at Renaissance Academy, reach out to Ms. Tobeck!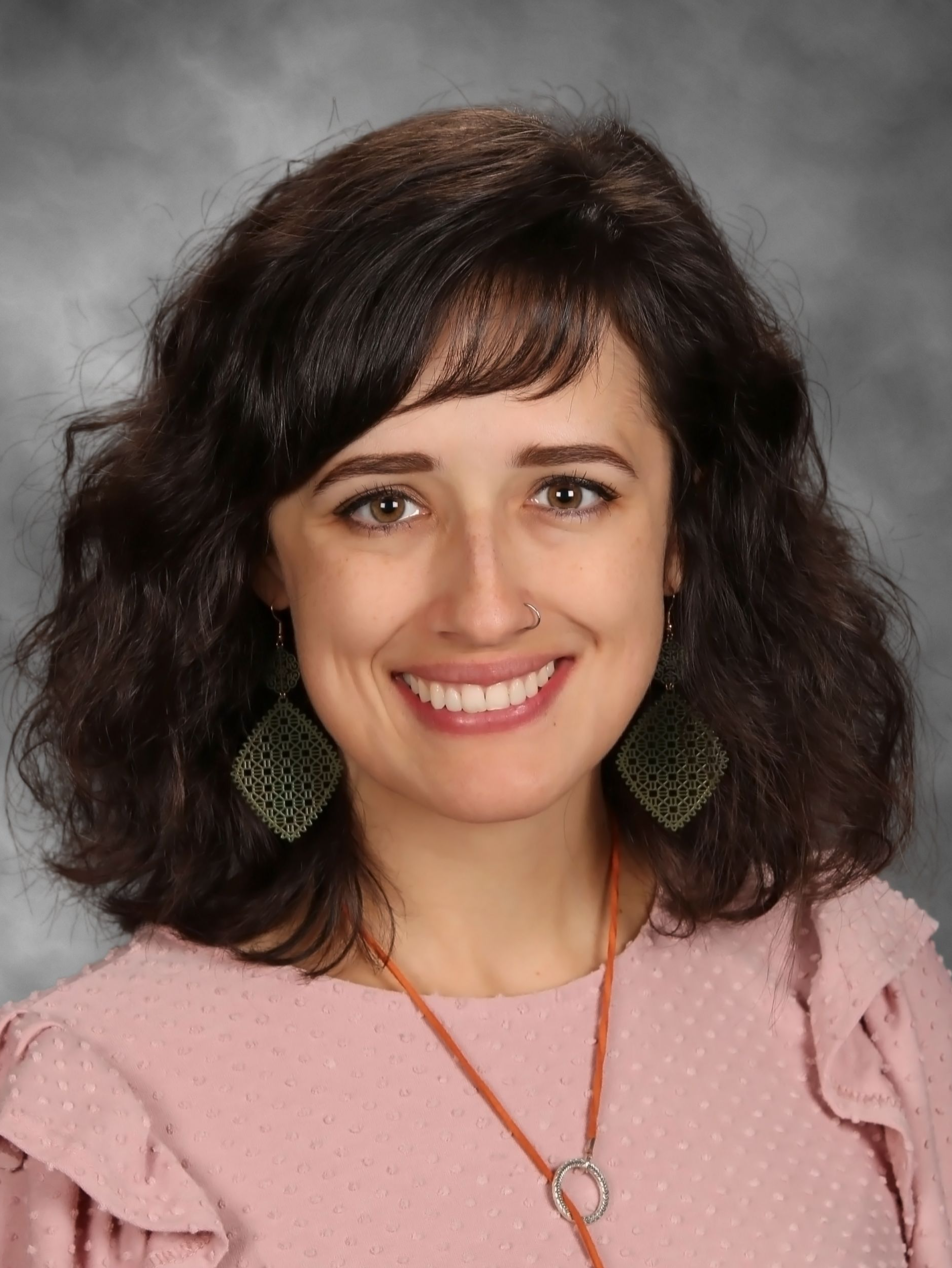 Ms. Ruth Tolbert
Assistant Principal
In addition to being the proud mother of a 16 years old son, Perry Washington Jr., she is a committed, motivated leader.
Upon graduating from Roberts Wesleyan College in 2014 with a bachelor's degree in education, Ruth Tolbert began her teaching career as an Associate Teacher at Renaissance Academy Charter School of the Arts. Over the last eight years, she was promoted to Lead Classroom Teacher, earned a master's degree in literacy, and then transitioned to an Instructional Coach position. During her time at Renaissance Academy, she has gained extensive experience implementing programs designed to support educators and guide students and families in best practices. As a founding stakeholder, Ms. Tolbert is eager and excited to continue to serve Renaissance Academy Charter School in her new role as the Assistant Principal. She is currently enrolled at University of Rochester to earn a Building Leader and District Leader administrative certificate.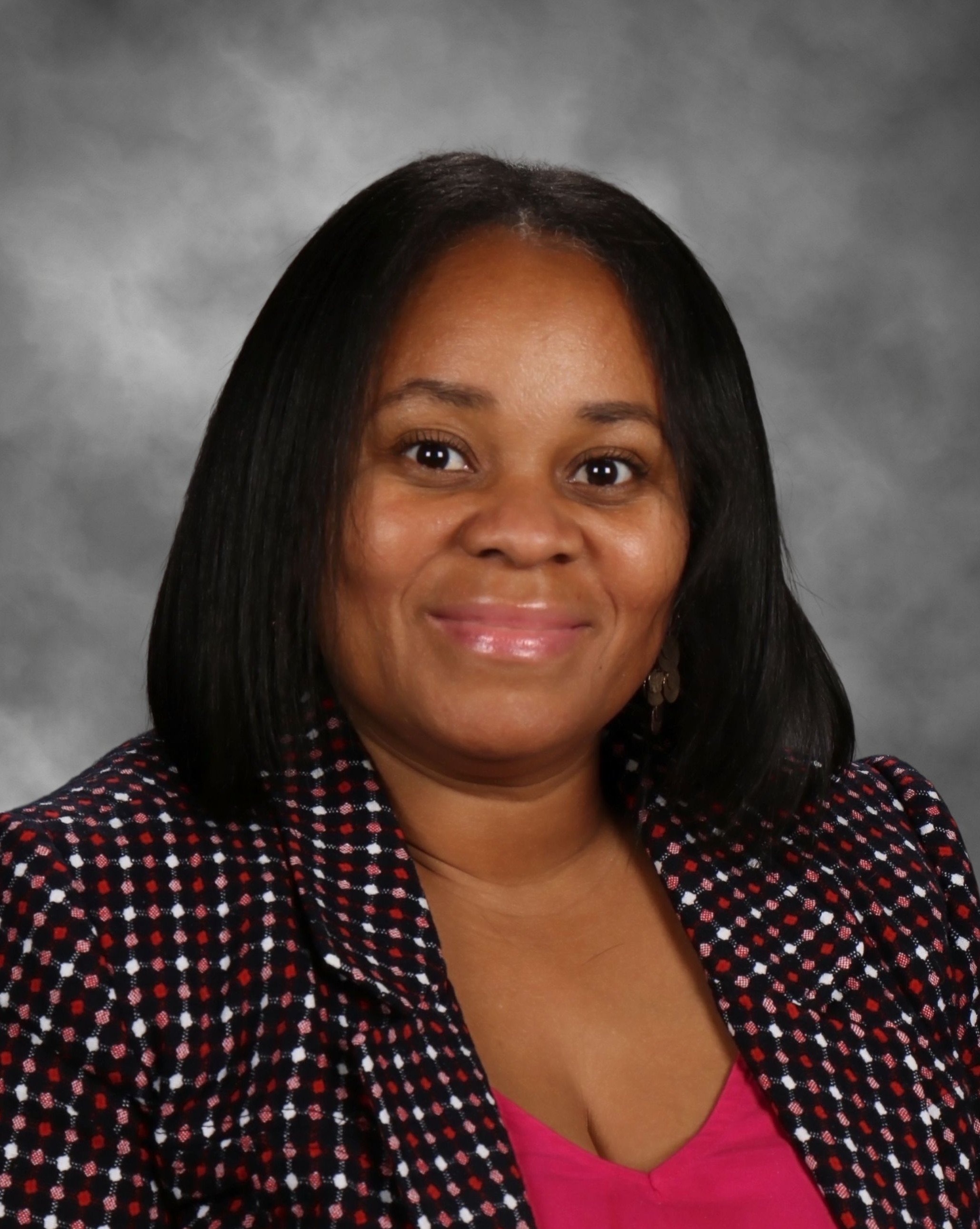 Mr. C.J. Rolle
Dean of Students
Mr. C.J. Rolle is a native of Rochester, New York. Graduate of the prestigious Eastman School of Music and it is with great enthusiasm that Mr. Rolle serves as an educator and administrator. Mr. Rolle has been an educator for over twenty years, and is looking forward to serving students and families for many years to come.
As the Dean of Students Mr. Rolle ensures the safety and well being of students and teachers. Mr. Rolle provides leadership to all staff and students in establishing a joyful, structured, and achievement-oriented school culture.