A PROGRAM DESIGNED FOR STUDENTS LEARNING ENGLISH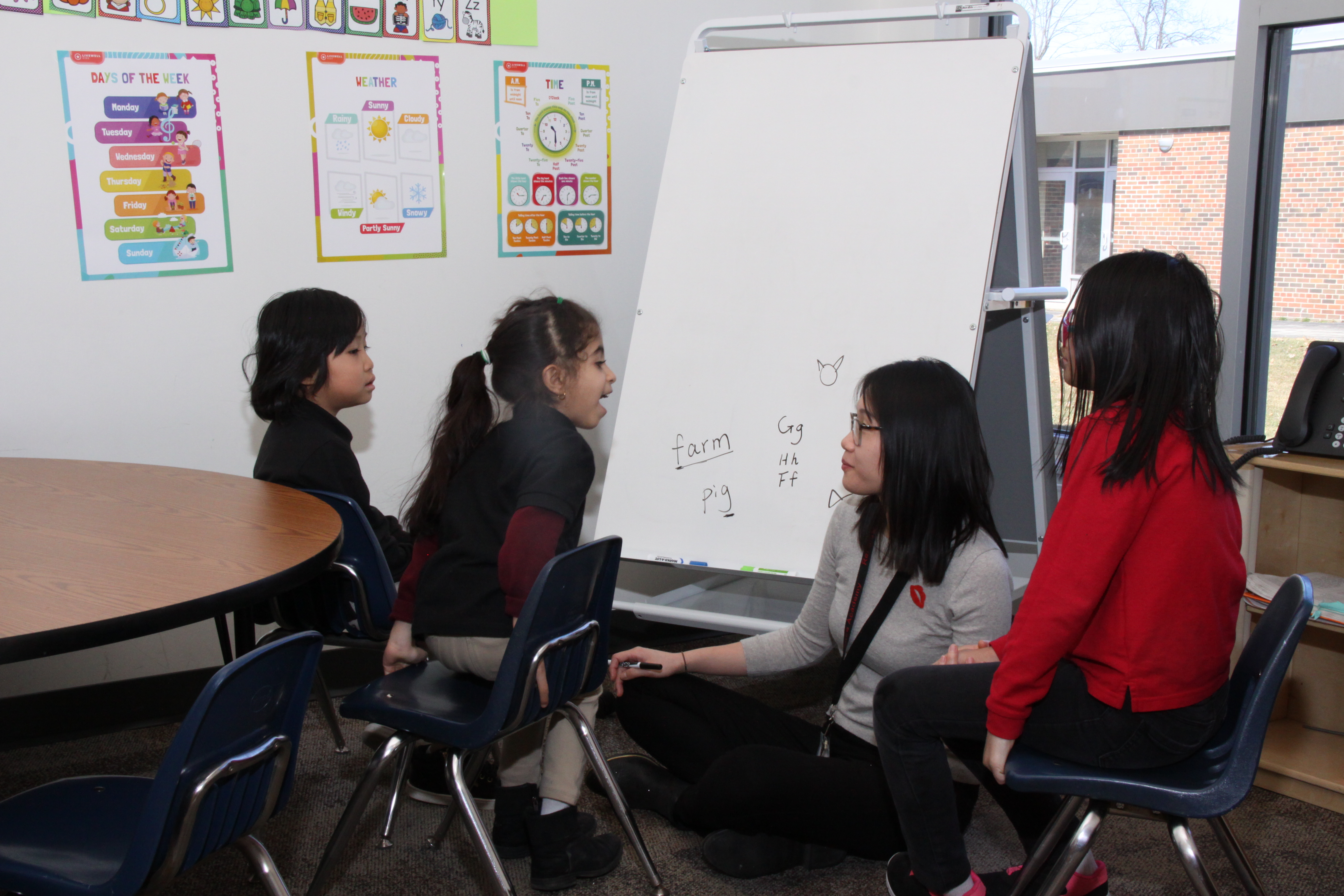 Renaissance Academy Charter School of the Arts is the perfect fit for ELL students to thrive in a supportive and art integrated environment, providing students with:
A highly qualified English as a Second Language teacher who will work with ELL students and their classroom teachers to address their language needs.
Art is a universal language at Renaissance Academy, we integrate the arts into our core curriculums.
INSPIRED BY ARTS. EMPOWERED BY LEARNING.
At Renaissance Academy, the faculty works together to create a nurturing and active learning environment where students develop life and academic skills through investigation, creativity, inquiry, and reflection.
The "why" of the lesson is as important as the outcome. Our arts integrated curriculum nurtures curiosity, confidence, collaboration, and resilience, enabling students to approach learning in different ways.
Apply for Renaissance Academy Charter School of the Arts by clicking here.
For more information contact Kimberly Felton, Family Services Coordinator at 585.225.4200 x 209