MEETING THE NEEDS OF STUDENTS WITH
DIVERSE LEARNING NEEDS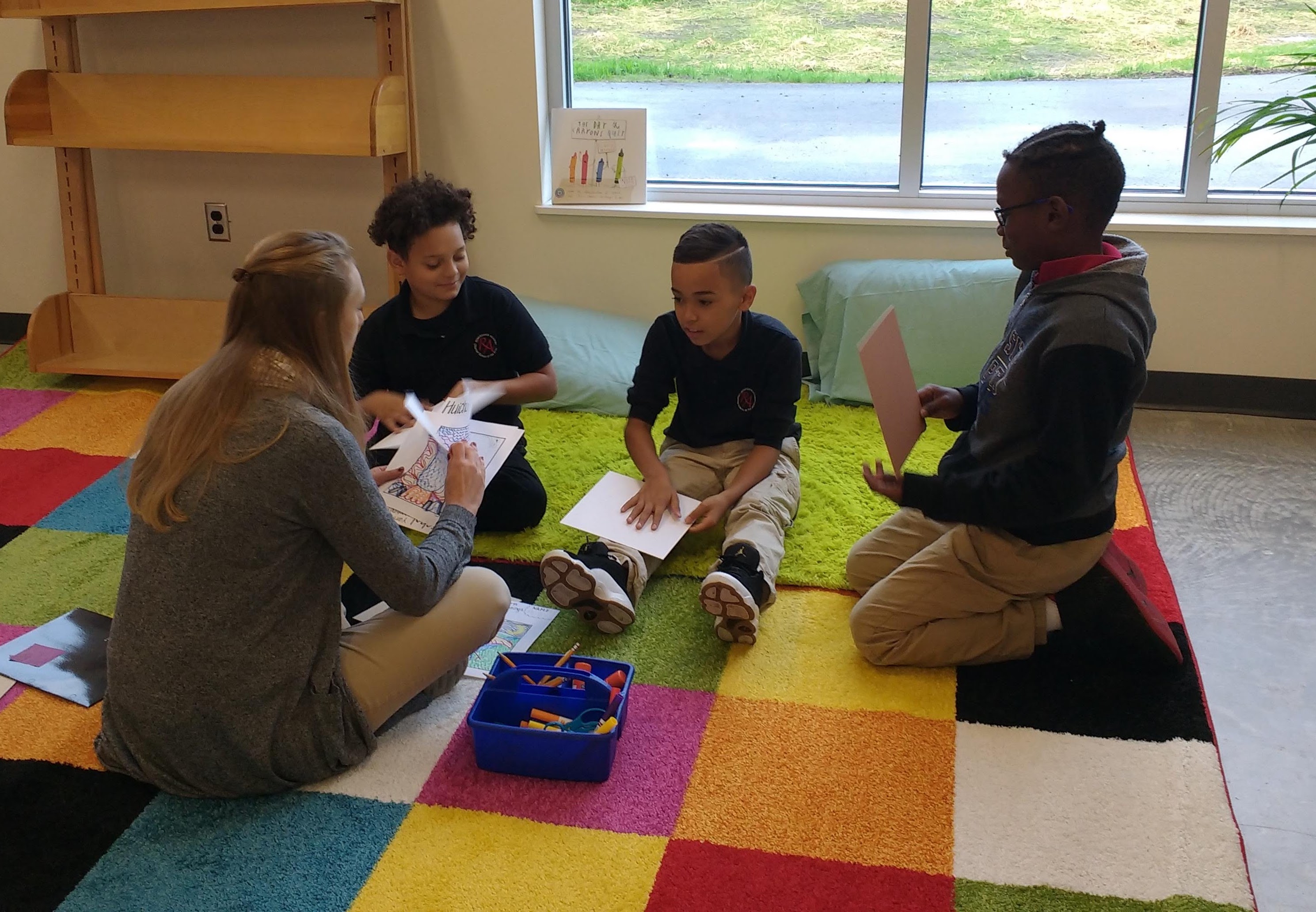 Renaissance Academy Charter School of the Arts is committed to meeting the needs of all students no matter what their learning needs may be.
A variety of special education services to address the specific needs of students with Individualized Educational Plans (IEPs)

Integrated co-taught classrooms at each grade level K-6 with a full-time General Ed and Special Ed teachers

Two 15:1 multi-age classrooms; one serving grades 1-3 and one serving 4-6

Two full time speech language pathologists to address the speech and language needs of our students

One occupational therapy assistant to address the physical and sensory needs of our students impacting their performance in the classroom

Extensive academic intervention services through RA's Response to Intervention Program

A Coordinator of Special Services and School Psychologist who regularly communicate with the families of our students with learning challenges

The Coordinator of Special Services and School Psychologist coordinate with students' home districts to schedule CSE meetings and support Special Education needs of our students

The Family Services Coordinator, Social Worker, and School Psychologist partner with families to support the social-emotional needs of students and their families so that the student can thrive in the educational environment
K-6 APPLICATIONS ARE BEING ACCEPTED.
Apply by April 1st.
Apply for Renaissance Academy Charter School of the Arts by clicking here.

For more information contact Kimberly Felton, Family Services Coordinator at 585.225.4200 x 209
INSPIRED BY ARTS. EMPOWERED BY LEARNING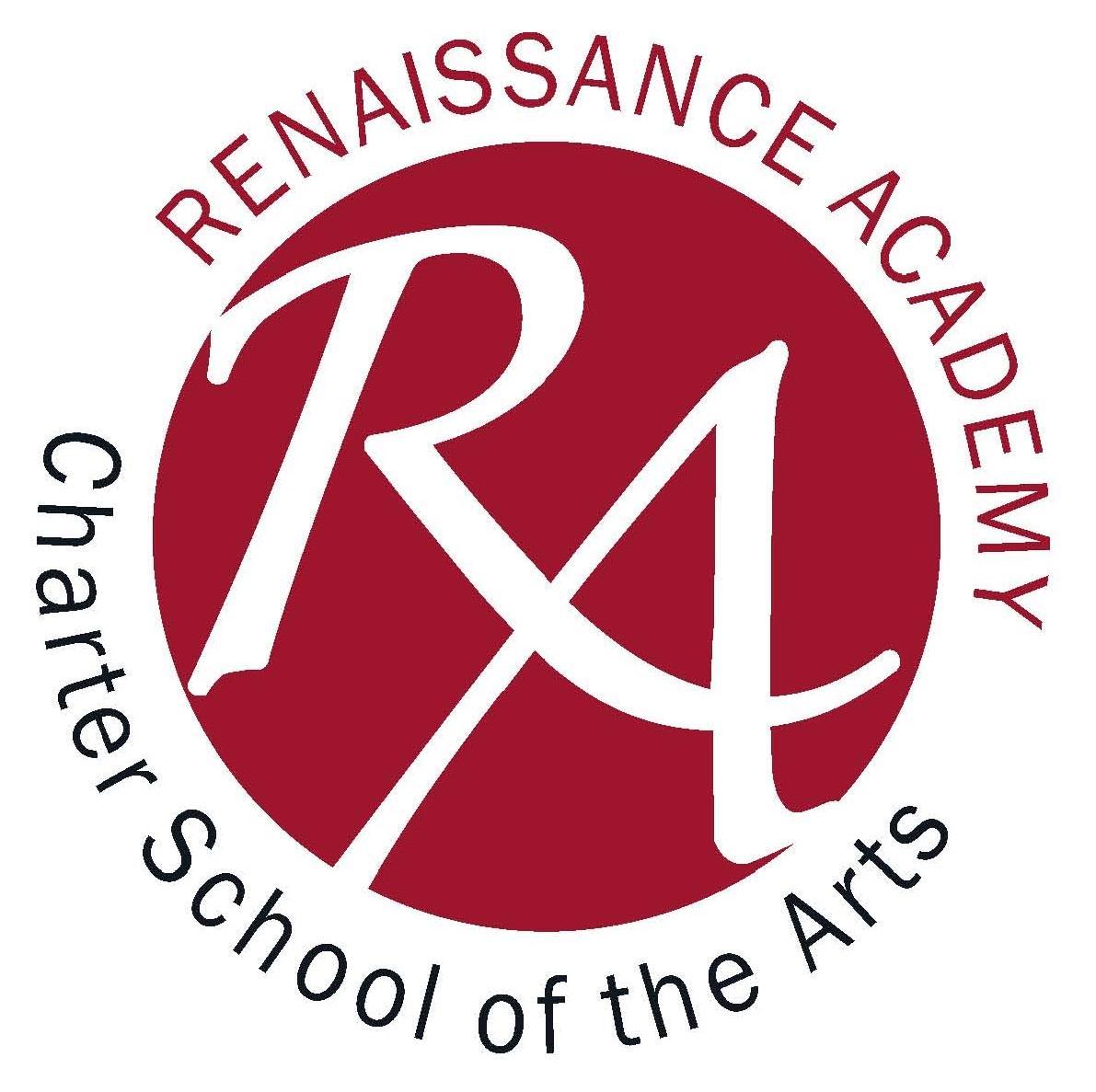 INSPIRED BY ARTS. EMPOWERED BY LEARNING