Renaissance Academy Charter School of the Arts was co-founded by Dr. Donna Marie Cozine and David Silver. Both shared a vision that the arts are fundamental to student learning. Our school opened in 2014 with 194 kindergarten-2nd grade students and 36 staff members. We have since grown significantly, with ~100 staff members serving just over 500 kindergarten-6th grade students. Our campus has expanded as well, with a new addition added in 2018 to house music, dance, visual art, and library classrooms.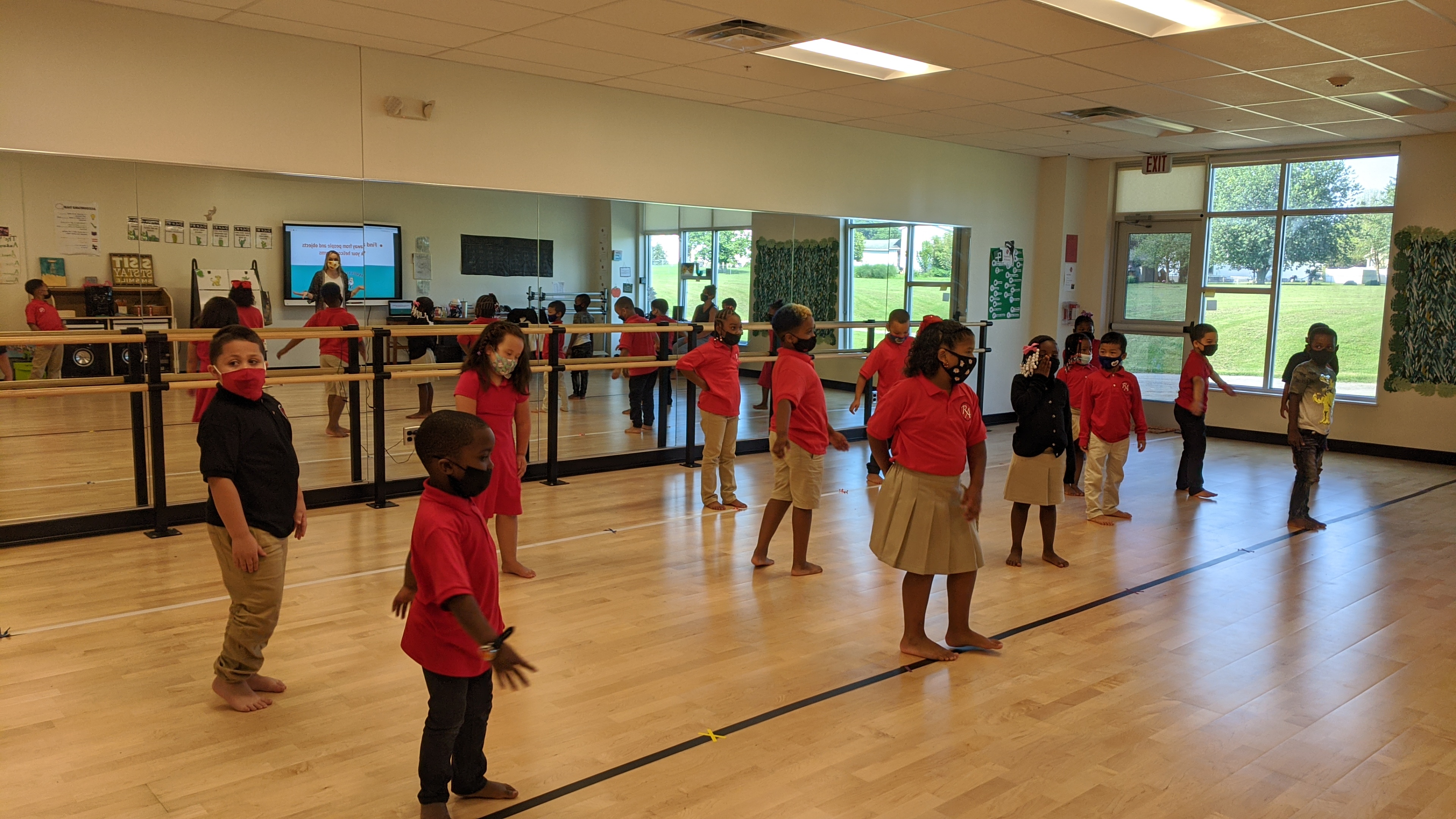 CORE VALUES
We believe. . .
• that an arts education is a catalyst for the academic and social success of all students.
• in rigorous academic expectations.
• all children can excel in specific areas of expertise.
• social, aesthetic, physical and academic skillsets are critical for an informed education.
• in a commitment to improving the quality of education.
• through the contribution of our individual groups and exploring the gifts of others we will learn both discipline and creativity.
• We believe that enveloped in our culture students will develop:
Excellent communication skills

Self-expression skills

High levels of critical, analytical and creative thinking

Deep content knowledge

A strong sense of possibility and aspiration for achievement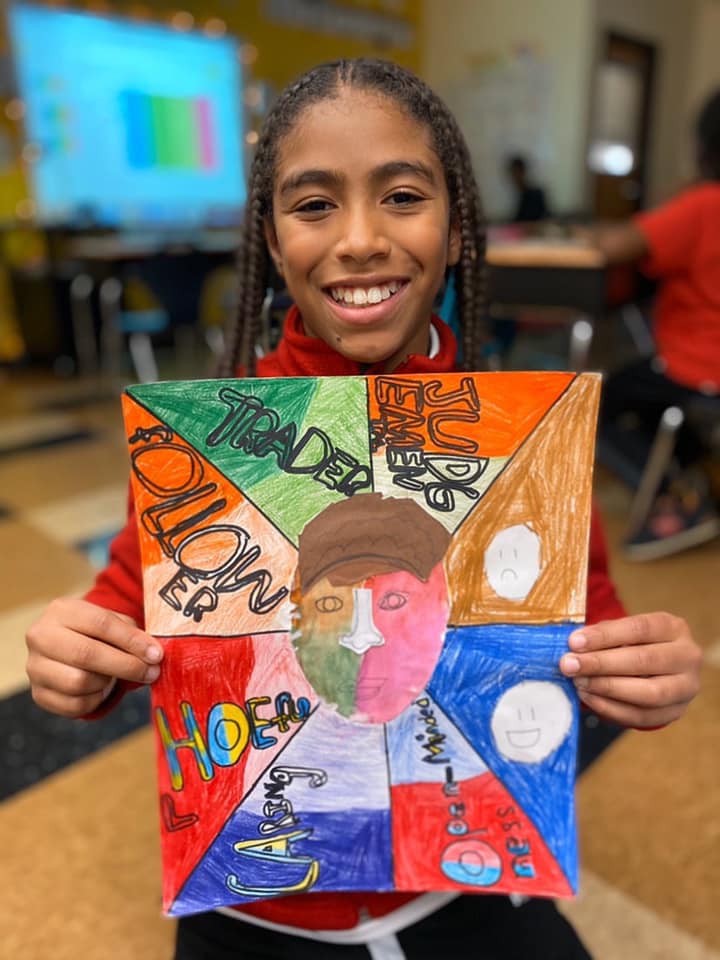 "There a few reasons why my parents chose RA for my school. My mom chose my school because she loves the fact that it's an arts school. The teachers are very attentive to the children. She also likes that the school drives the children to read more. It's also nice to attend the beautiful concerts the school puts together. My dad loves the great education RA gives to me. He also like they teach me black history. My parents are happy they chose RA for me. I'm happy to be an RA kid!!!"
Maliyah P.  
   Student, 3rd Grade