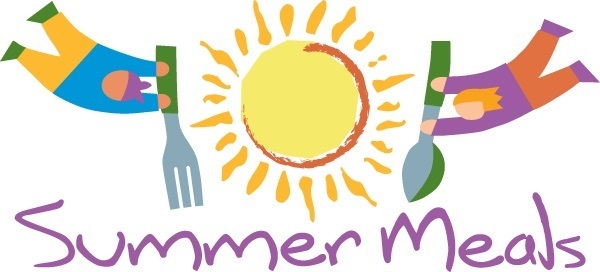 Summer Meals Delivery Update
Renaissance Academy Charter School of the Arts
Wednesday, July 22, 2020
Hello RA Families:
The Summer Meals Partnership is excited to be able to share updates regarding summer meals distribution.
Both Foodlink and RTS have been incredibly adaptive and strategic in making changes to better meet needs of families. The updates are listed below and have been made on www.SummerMealsROC.org. Click on the link for more information.
Mobile Site Updates:
Avenue Black Box Theater, 780 Joseph Ave. 14621, 11:15-12:00Brothers & Sisters Unisex Salon, 1274 Dewey Ave. 14613, 12:00-12:45Conkey Corner Park, 92 Conkey Ave. 14621, 12:00-12:45Green Knolls, Green Knolls Drive 14620, 12:15-12:45St. Stephen's Episcopal Church 14611, 12:00-12:45Troup Street Park, 210-266 Troup Street 14608, 11:30-12:15
RTS Meal Delivery Updates:
Charlotte route was adjusted to reach more housing/apartment complexesSouth Wedge route was adjusted to help cover some of the areas that East would have coveredMaplewood, Lyell-Otis and 19th Ward remain the same--
For more information:
www.SummerMealsROC.org.
Have a safe and fun summer!