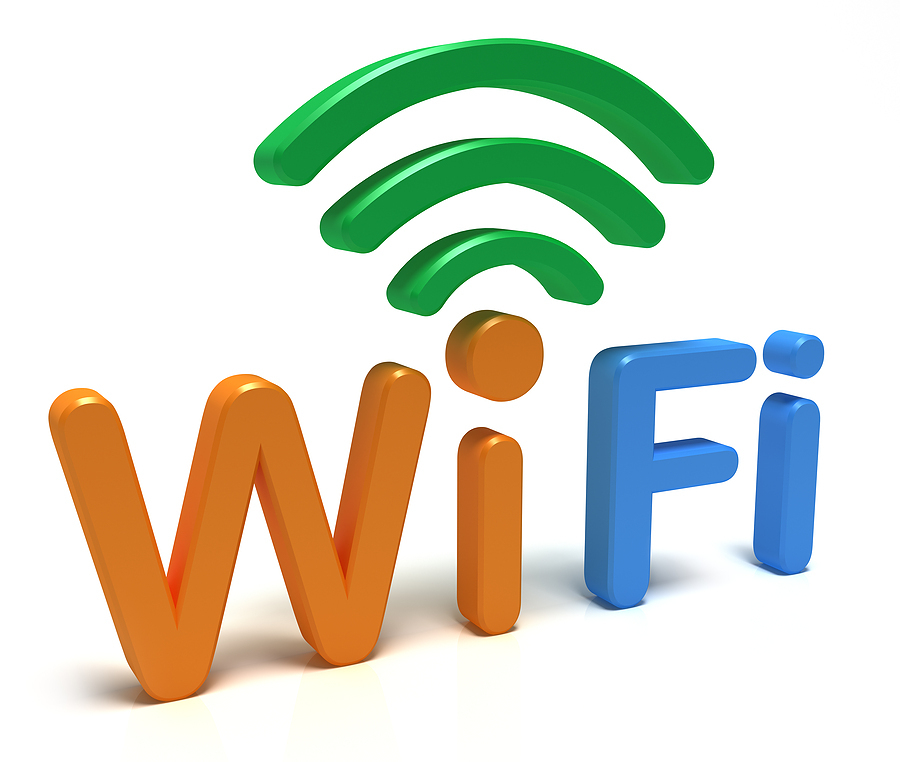 Internet Troubleshooting Suggestions
Renaissance Academy Charter school of the Arts
Wednesday, September 16, 2020
Hello RA Families:
Now that our virtual learning is in full swing families are reporting that their students are having internet problems.
Prior to you contacting your teacher or RA, please refer to the Internet Troubleshooting Suggestions that are listed below.
*The information below has been shared with families via email, RA's website, and Facebook.
Internet Troubleshooting Suggestions:
Disconnect all phones from the internet
(phones that are connected to the internet pull from the bandwidth)
Make sure there is nothing obstructing the Modem/Router/WiFi connection
Is the router located in an open area?

Do you need to relocate the Modem/Router/WiFi?3. Make sure your student is near the Modem/Router/WiFi
Contact Spectrum and request that they run a test on your internet signal
Explain that you have children at home who are on their laptops for virtual learning at the same time. We are having issues with the internet and explain what the issues are
What are you paying for?
If you have a slower internet speed it may be time to upgrade to a faster internet speed
How long have you had the Modem/Router/WiFi?
It could be old and you may need a new one
Contact Spectrum and ask them to replace the Modem/Router/WiFi (at no cost to you)

Or you can return Spectrum's Modem/Router/WiFi which will save you money on your bill. Spectrum charges a monthly fee for the use of their Modem/Router/WiFi. You can purchase a new one from Walmart or Best Buy. The prices average between $25 - $100+

Modem/Router/WiFi Name Brands: Motorola, Netgear, and many more
WiFi Extender or Booster
This product extends the WiFi if you have dead spots in your home

You can purchase one from Walmart, Best Buy or Amazon