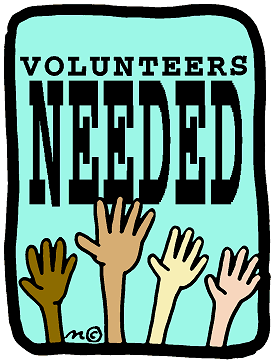 Volunteers Needed - Deliver RA Meals and Foodlink Backpack Program
Renaissance Academy Charter School of the Arts
Friday, September 25, 2020
1. RA MEAL Distribution: RA is in need of volunteers who will deliver RA meals to families that are in need and are unable to pick up the meals themselves. Each Tuesday or Wednesday after 1:30 pm volunteers will pick up meals from Renaissance's cafeteria and deliver to the doorstep (no contact) of 2-3 families.
2. FOODLINK BACKPACK PROGRAM: On a rotational basis, volunteers will pick up items from Foodlink's Mt. Read location on Tuesdays between 8:30 am – 10:30 am and deliver the items to Renaissance Academy. Please pick one Tuesday (i.e. 1st, 2nd, 3rd, or 4th Tuesday - once a month throughout the school year) that you will commit to transporting the backpack bags from Foodlink to RA.
For more information or to volunteer contact Mrs. Felton at 225-4200 x209 or email felton@renacad.org no later than Friday, October 2, 2020.
#RAStrong