EDIT MAIN
Consider donating to our mission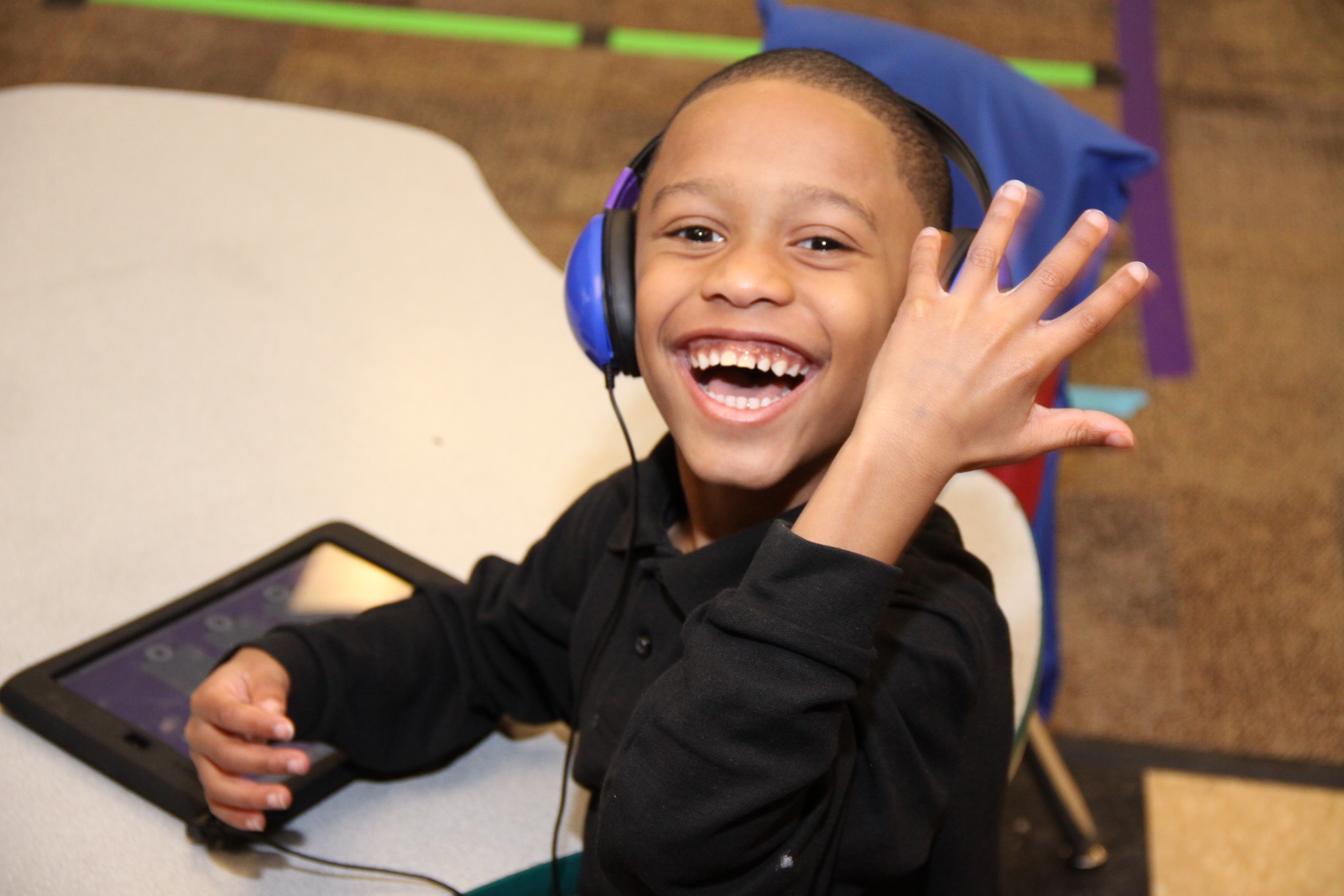 Renaissance Academy Charter School of the Arts has a unique place in the Rochester educational landscape. We are a publicly financed school, but we operate independently from any district's board of education. That means we can institute innovative teaching strategies, make changes easily, quickly to respond to students' needs, and infuse the arts where we see fit.
The trade-off for this freedom is that, by law, public charters receive 32% less of per-pupil funding that traditional public schools receive. RA is excluded from crucial categories of aid, including funds for transportation and facilities.
Our community is only as strong as those who contribute to its growth, and those contributions help impact the world around us. With your help we are making a difference in the lives of the students and the communities we serve.
A donation of any amount is welcome and appreciated. Your gift will:
Purchase instruments
Provide busing for field trips to Rochester's rich arts and cultural organizations
Purchase ballet shoes, costumes, theatre props, etc.
Help provide maintenance for our two therapy dogs.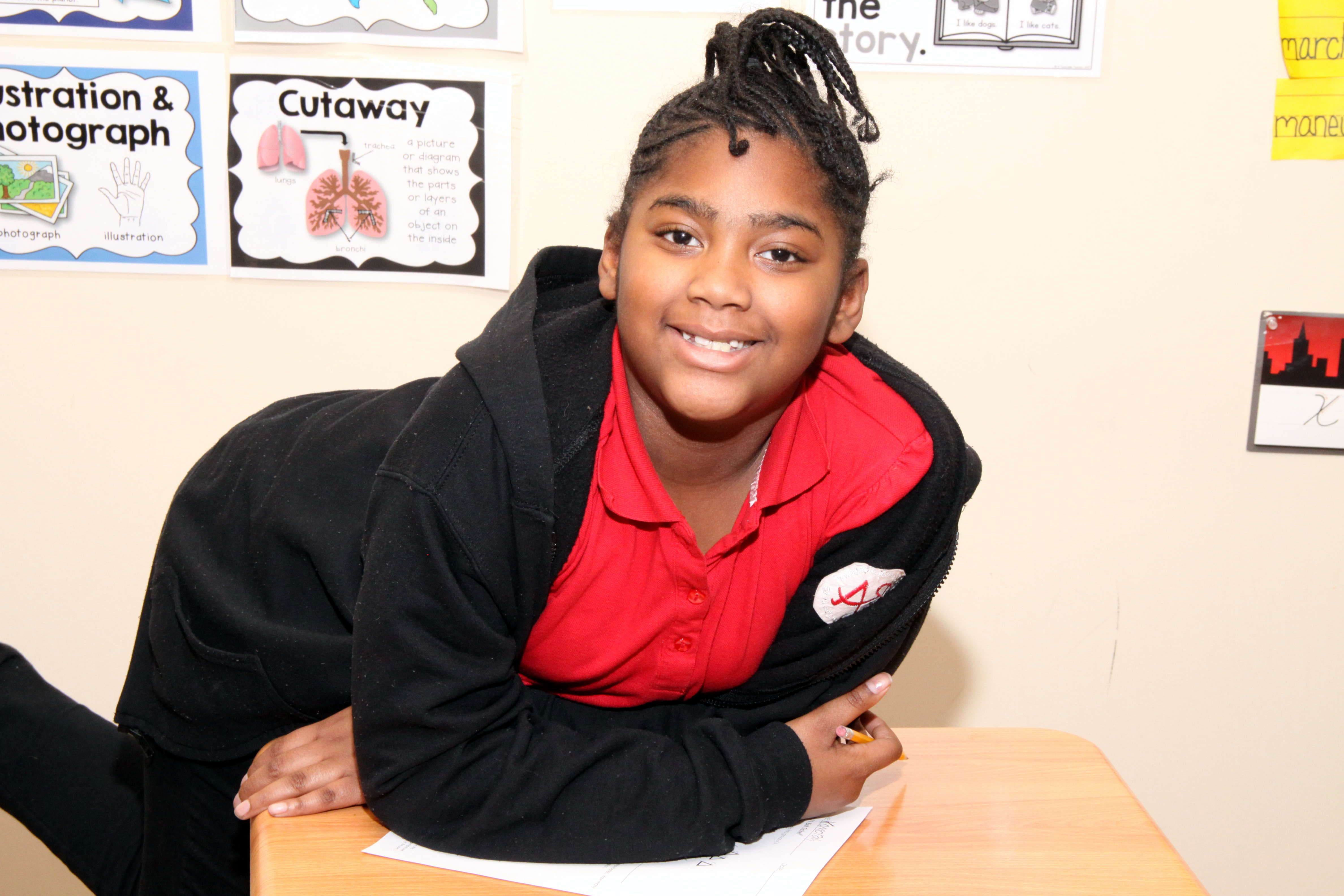 If unable to make a financial contribution but want to help our students, there are volunteer opportunities at our school. Additionally, we appreciate receiving books, instruments, warm weather clothing and school supplies for our students.
Contact Kimberly Felton, Family Services Coordinator at (585)225-4200 x209.
For more information about any contributions to our school, contact Nan Westervelt at (585)225-4200 x249.