THURSDAY, APRIL 22ND, JOIN US FOR:
REACH FOR THE STARS
A virtual event benefiting Renaissance Academy Charter School of the Arts

---
Please join us on Thursday, April 22nd, from 7:00pm-8:00pm, for our first virtual REACH FOR THE STARS BENEFIT. The event will be held on Zoom, and the link will be provided upon registration. Please CLICK HERE to register.
If you would also like to become a sponsor, or cannot attend and still wish to make a donation, please CLICK HERE.
If you would like to donate items for the silent auction, please CLICK HERE.

This event will raise funds to purchase arts and education resources for our elementary school children -- 88% whom reside in the City of Rochester. RA's daily attendance rate is 95% and contributions make a difference in their educational experience,
The evening will include a silent auction, a student guided tour, mission moment, awards, faculty features, sponsor highlights and more!
2021 REACH FOR THE STARS HONOREES
We are pleased to announce that we will be honoring Dr. Marilynn Patterson Grant and the
Nichols Construction Team during this event.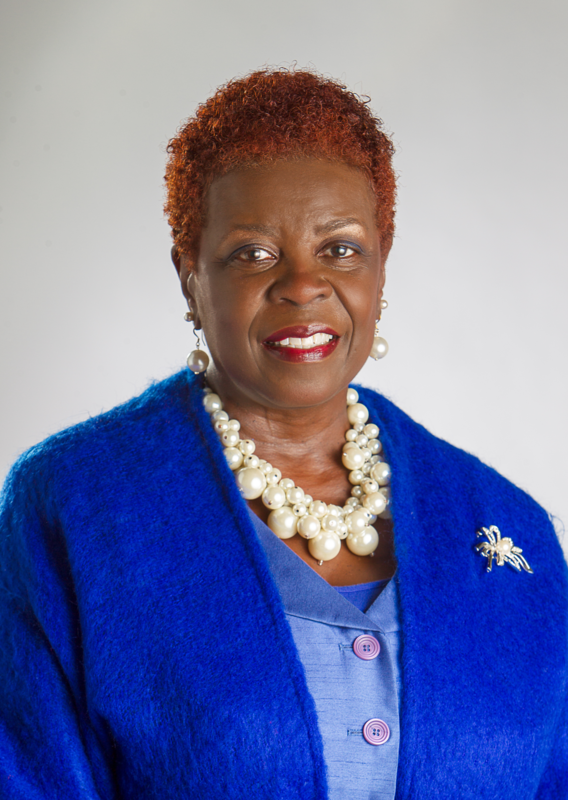 Dr. Marilynn Patterson Grant, a former RA Board member, will receive the Edward and Barbara Cozine Individual Award and is being recognized for helping to make RA a school in which students strive and thrive each day. Through her service on the Board, she shared her exceptional educational experience, incredible intellect, and compassionate heart with our school.
The Nichols Construction Team will receive the Community Partner Award for ensuring that our
children have a safe and beautiful facility in which to learn. Our students love to come to school
each day in an extraordinary school environment, and the Nichols Construction Team went "above and beyond" to make that happen.
Thank you to everyone who has already donated to and/or sponsored this event! In addition to the names listed in the video, I would also like to thank our more recent donors and sponsors:
Kristian Walker
Harter Secrest & Emery
Tom Merkel
Alese Watson
Deke Johnson