Important Dates for Back to School!
Hello RA Families, Our annual Back to School Bash 2022 will take place at Seabreeze Saturday, August 27, 2022, @10 am. Ride and Slide tickets can be purchased at RA's front office starting Mon. 8/8 - Fri. 8/19 from 9 am - 3 pm. Tickets are $26 pp. Accepting credit and debit cards only. RA is not responsible for any lost, stolen or damaged tickets. Questions: call Mrs. Felton at 225-4200 x209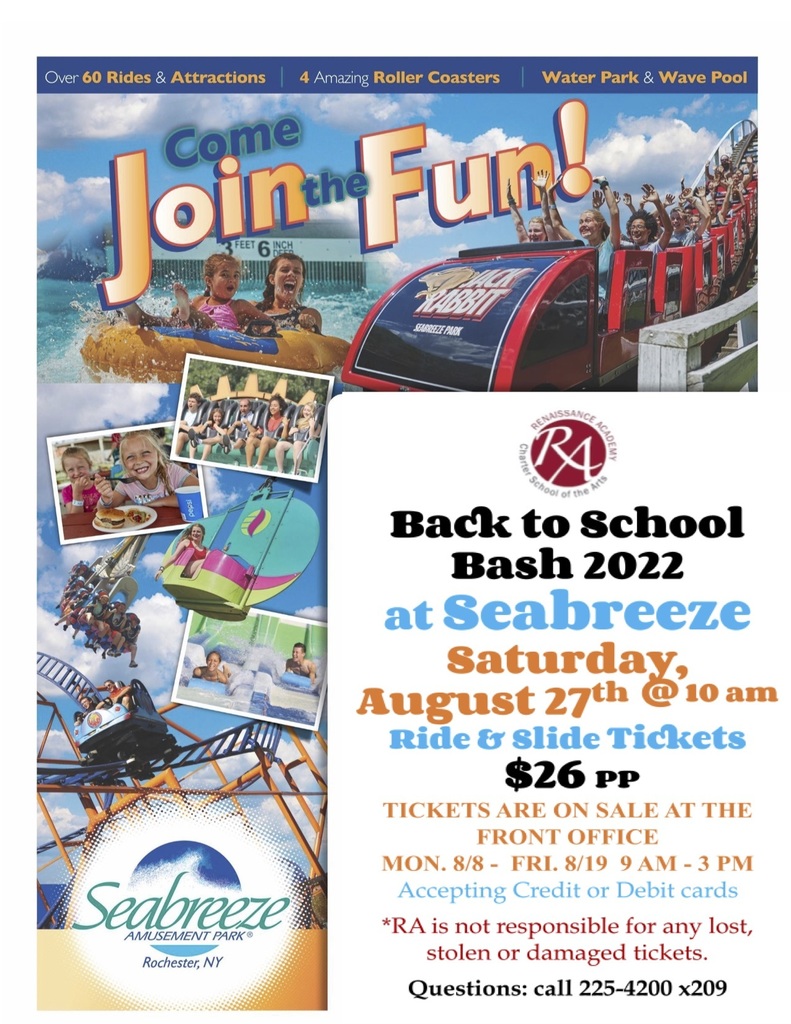 Update From the Board
SAVE THE DATE! RA's Back To School Bash at Seabreeze Saturday, August 27, 2022 1 0 am Tickets: $26 pp Be on the lookout for more details
Looking for something to do?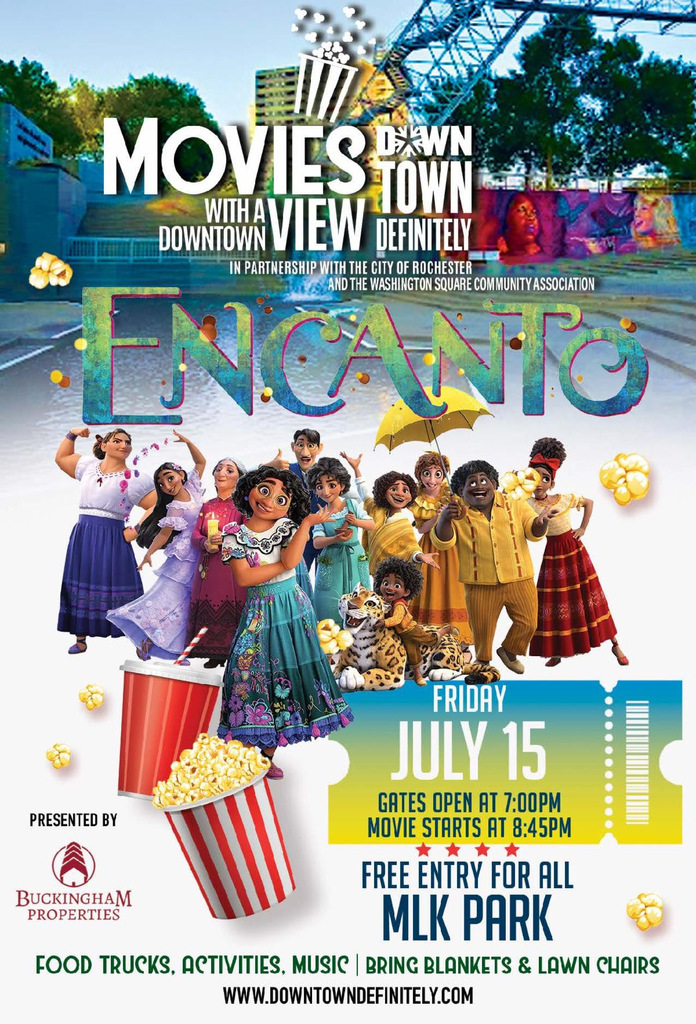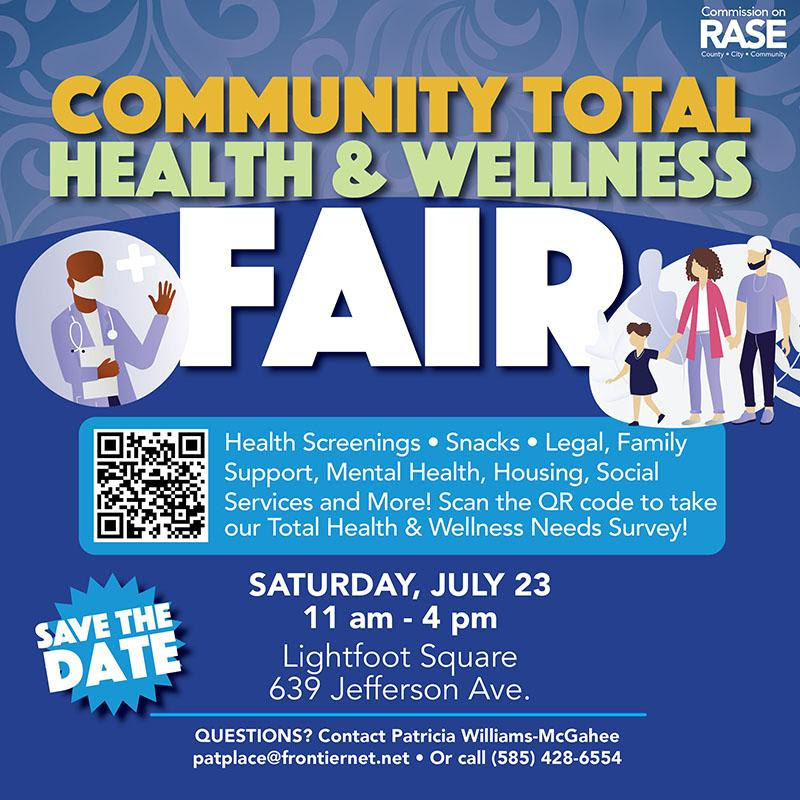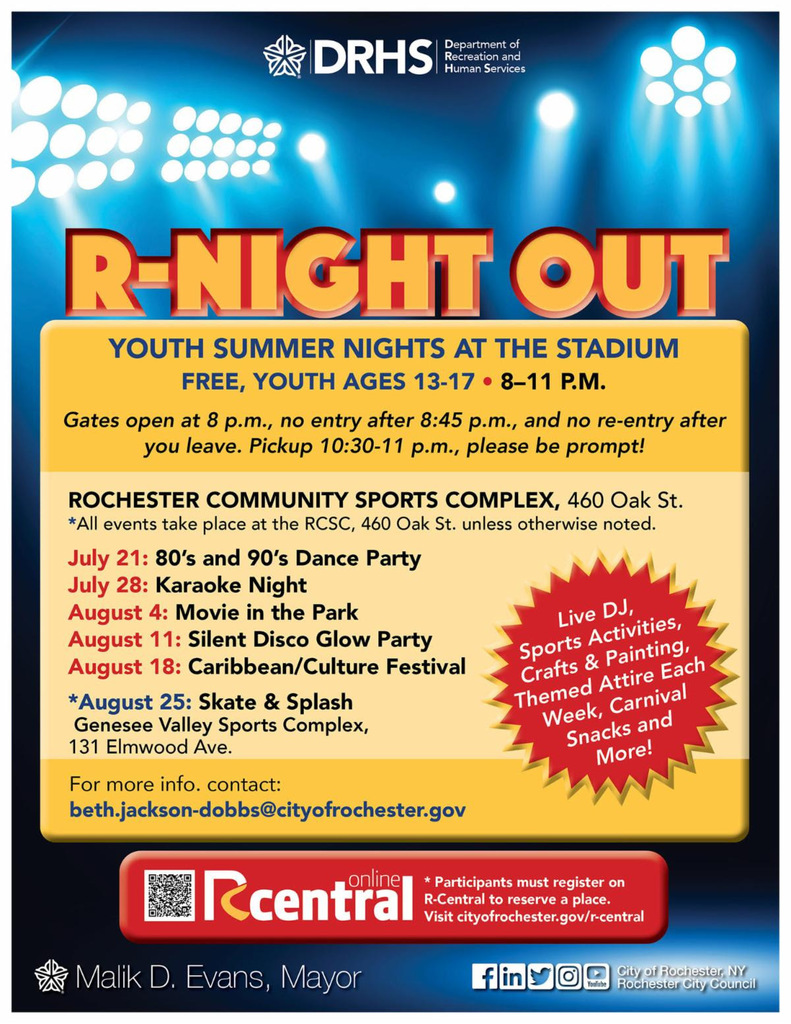 News from the Board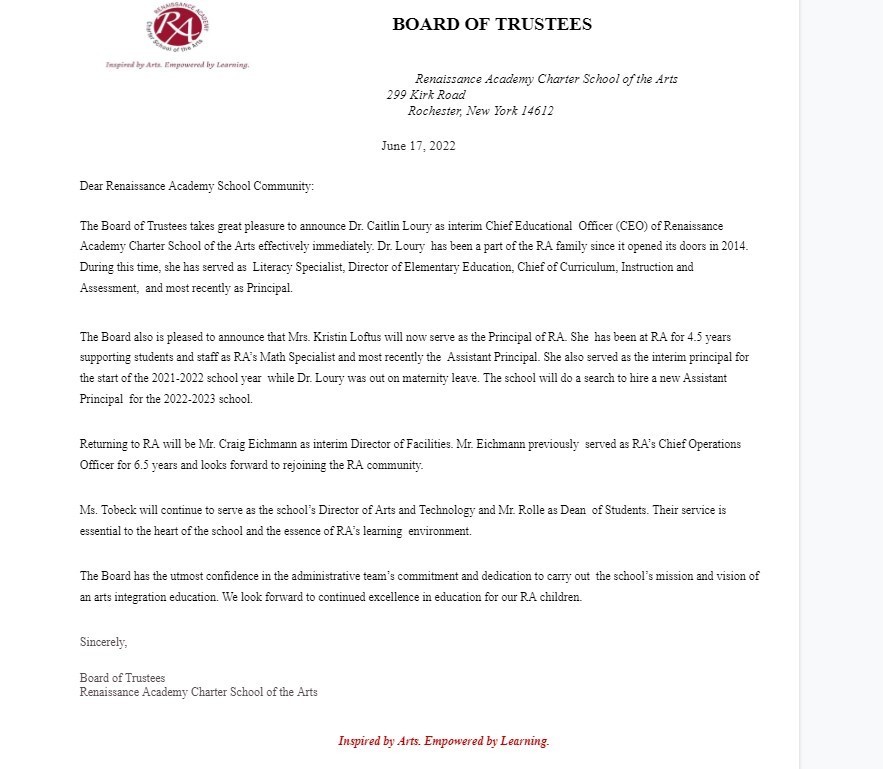 More opportunities!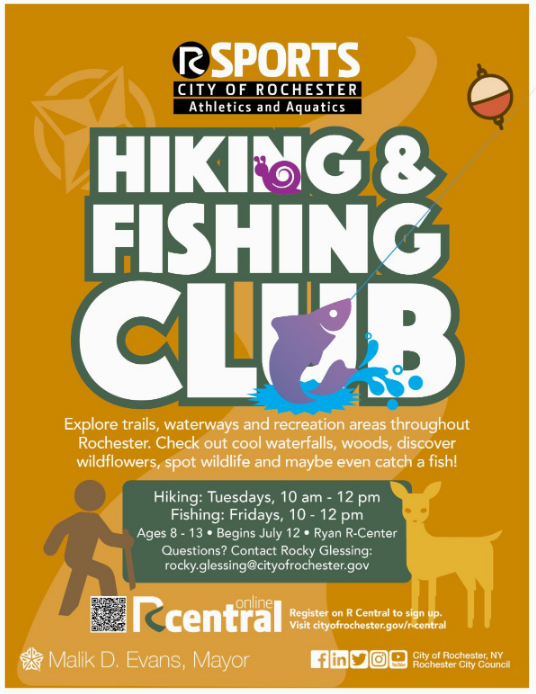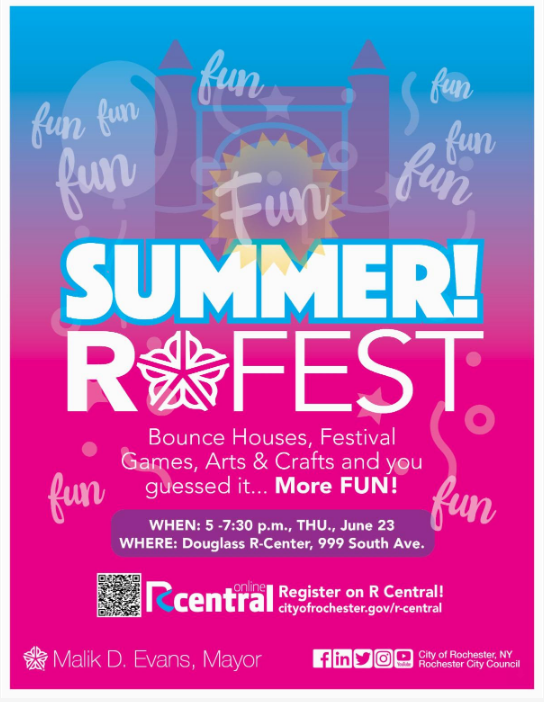 Looking for opportunities this summer for your child? Take a look at what is offered around Rochester! See the attached flyers. Girls Scout: Girl Scouts of Western New York is offering an excellent opportunity for your daughter to experience this summer. Income-eligible families will receive up to 5 weeks of day camp or the combination of 1 week of resident camp with 3 weeks of day camp for as little as $25! Space is limited so apply NOW online! REMEMBER THE FIRST STEP IS TO APPLY ONLINE TO SEE WHAT CAMP WEEKS ARE AVAILABLE. Please refer to the attached flyer. Any questions, contact Mrs. Felton at 225-4200 x209 OR email
felton@renacad.org
.
https://www.gswny.org/en/camp-outdoors/summer-camp/summer-camp-22.html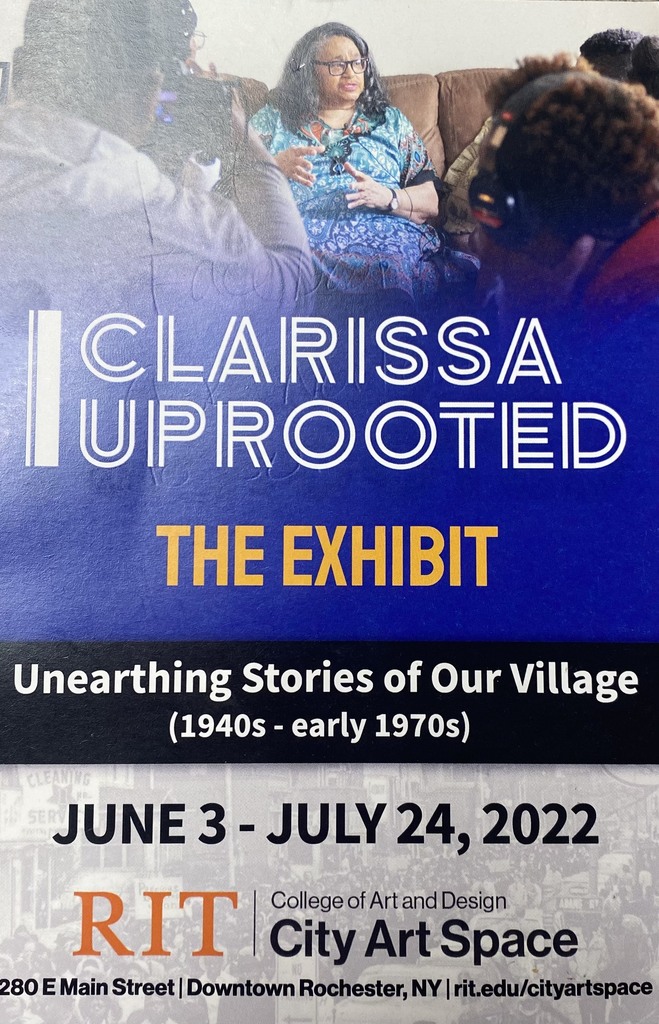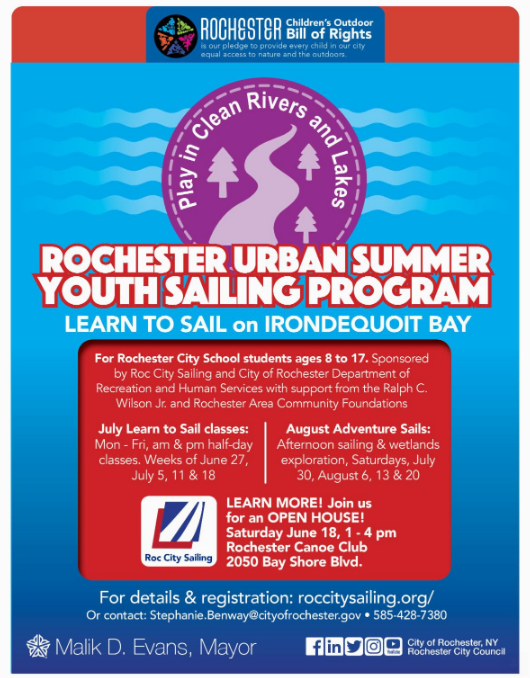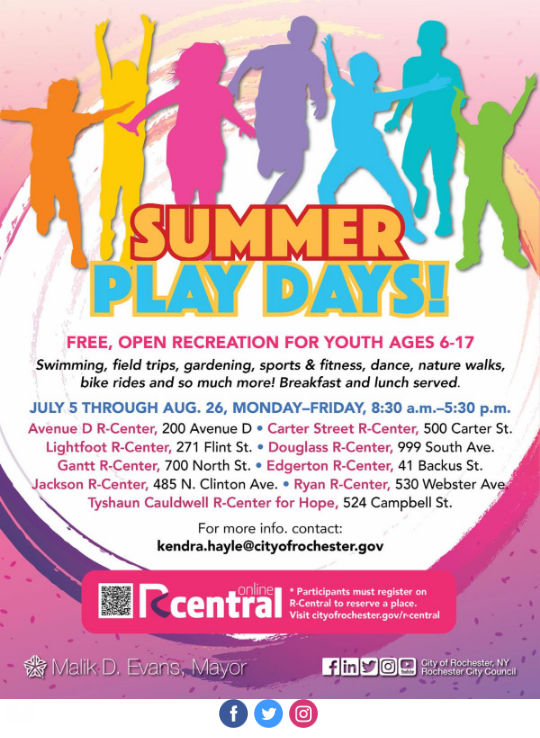 Here is the month of June breakfast and lunch menu!