Looking for something to do this weekend? Check out the Fall Extravaganza or the Book Bash!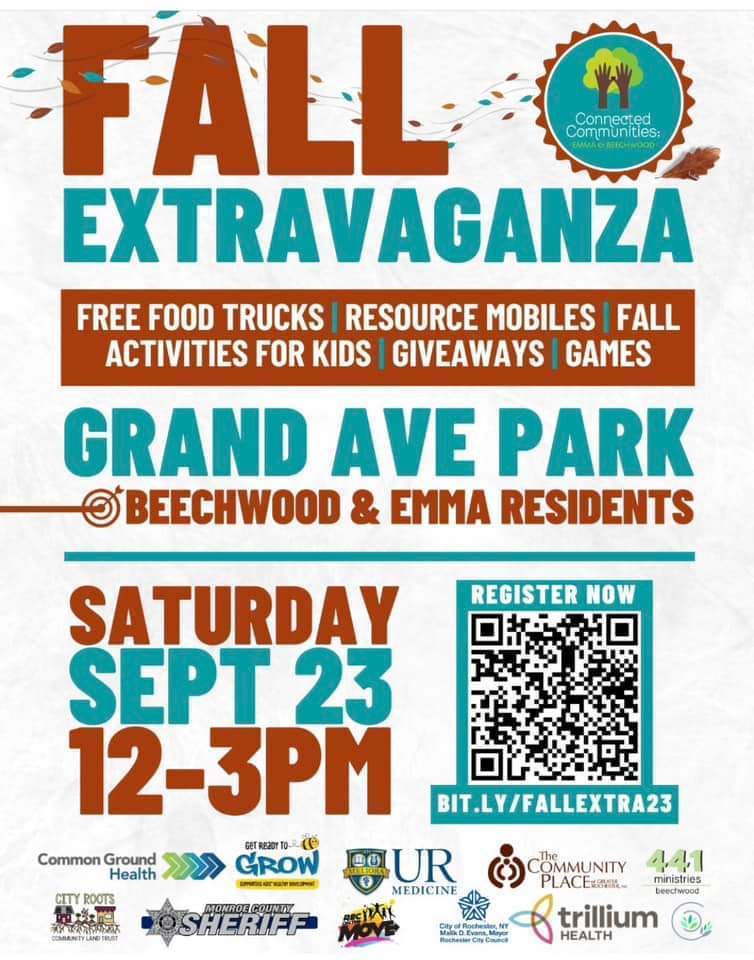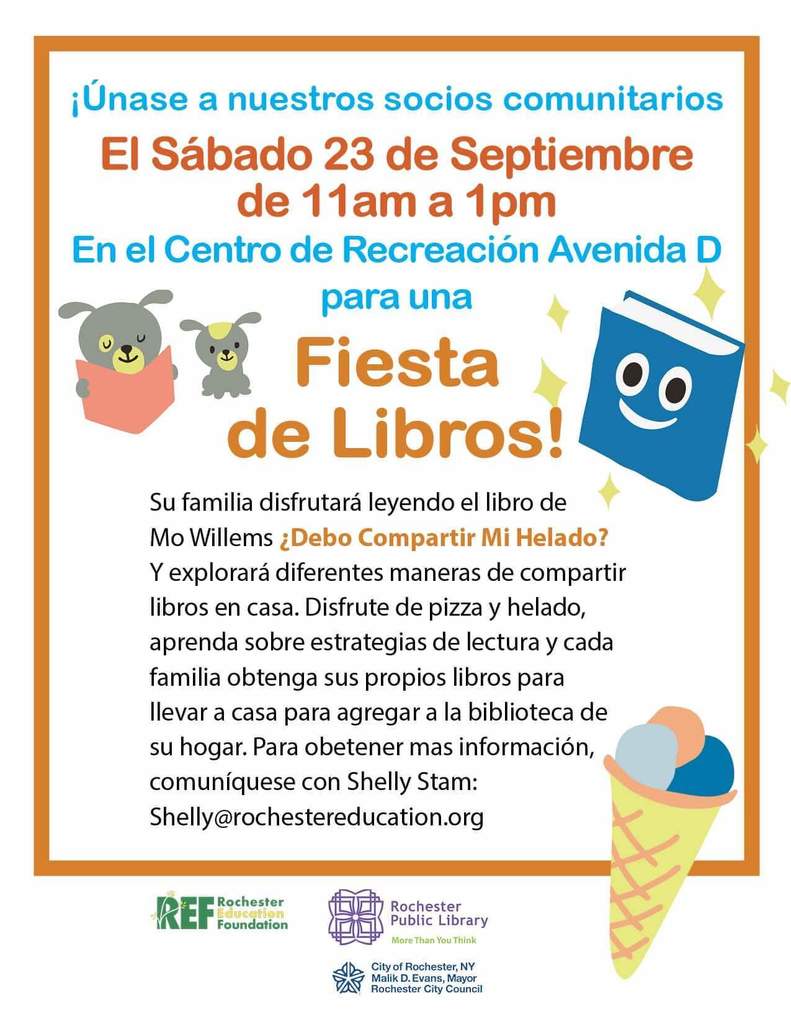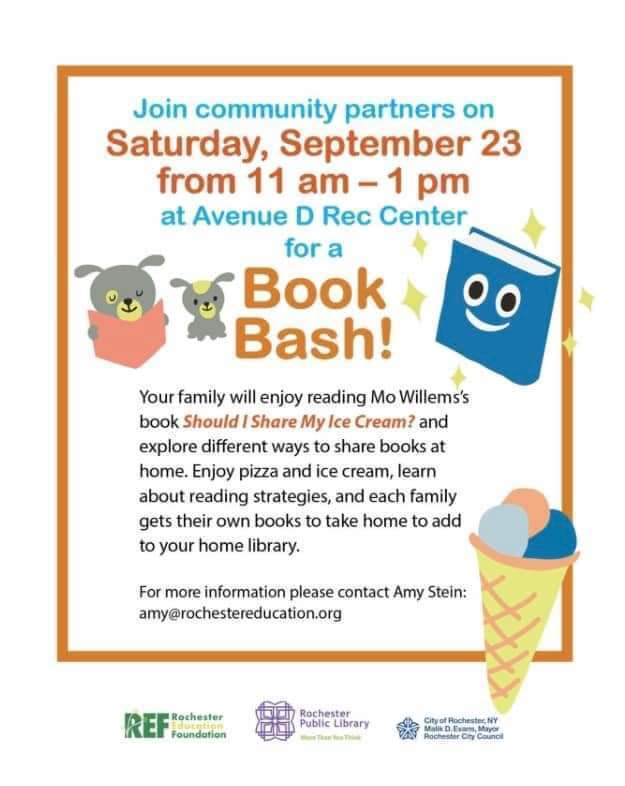 This trimester our 6th grade students are learning about the art and writing in ancient Egypt and Mesopotamia during arts integration. Yesterday, an educator from the Memorial Art Gallery taught a lesson to our students on the Ancient Egyptian and Mesopotamian artifacts at the gallery. In a couple of weeks the students will take a field trip there to check them out! A huge thank you to the Memorial Art Gallery!!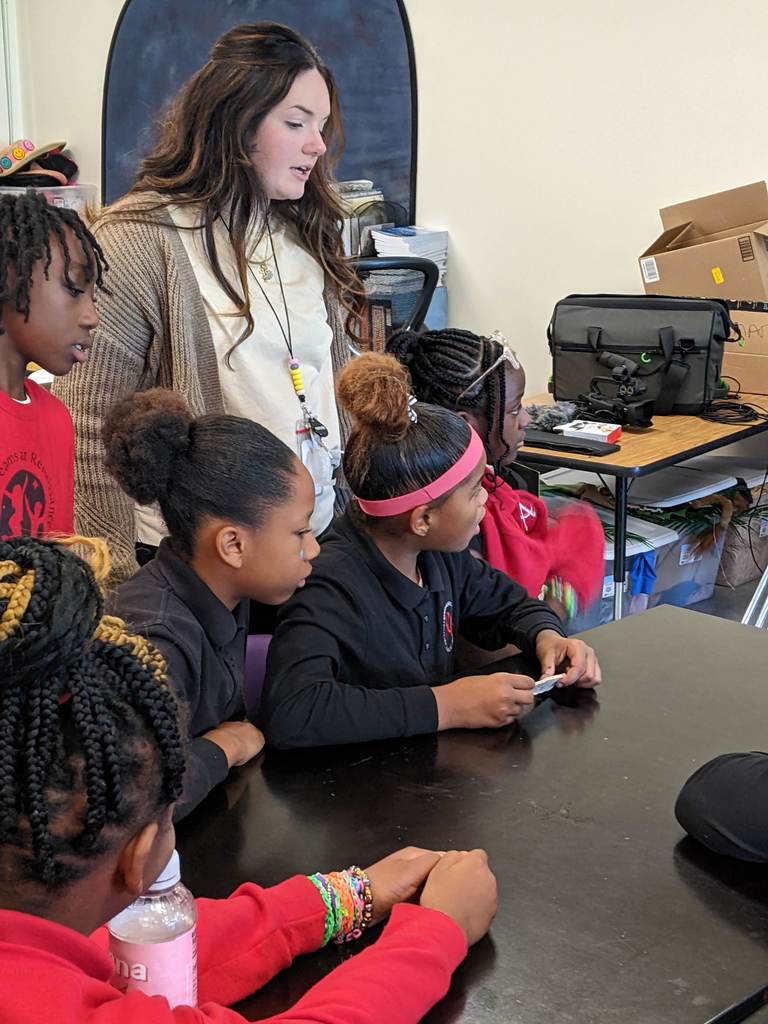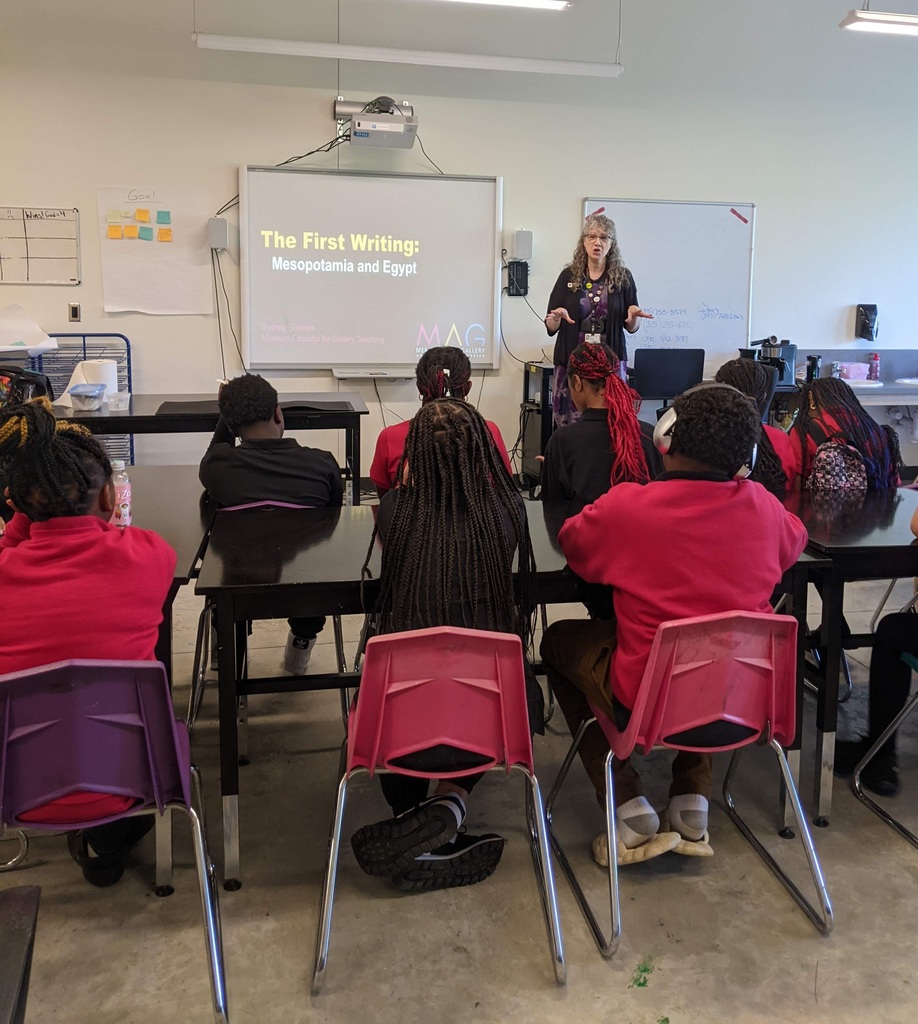 Our students closed out National Arts in Education week by doing what they do best- dreaming big! Our 1st- 6th graders worked on mixed media dream jars. Our 1st graders did creative gumball machine sketches. The whole school celebrated our new and fun Uke wall! #ArtsEdWeek #BecauseofArtsEd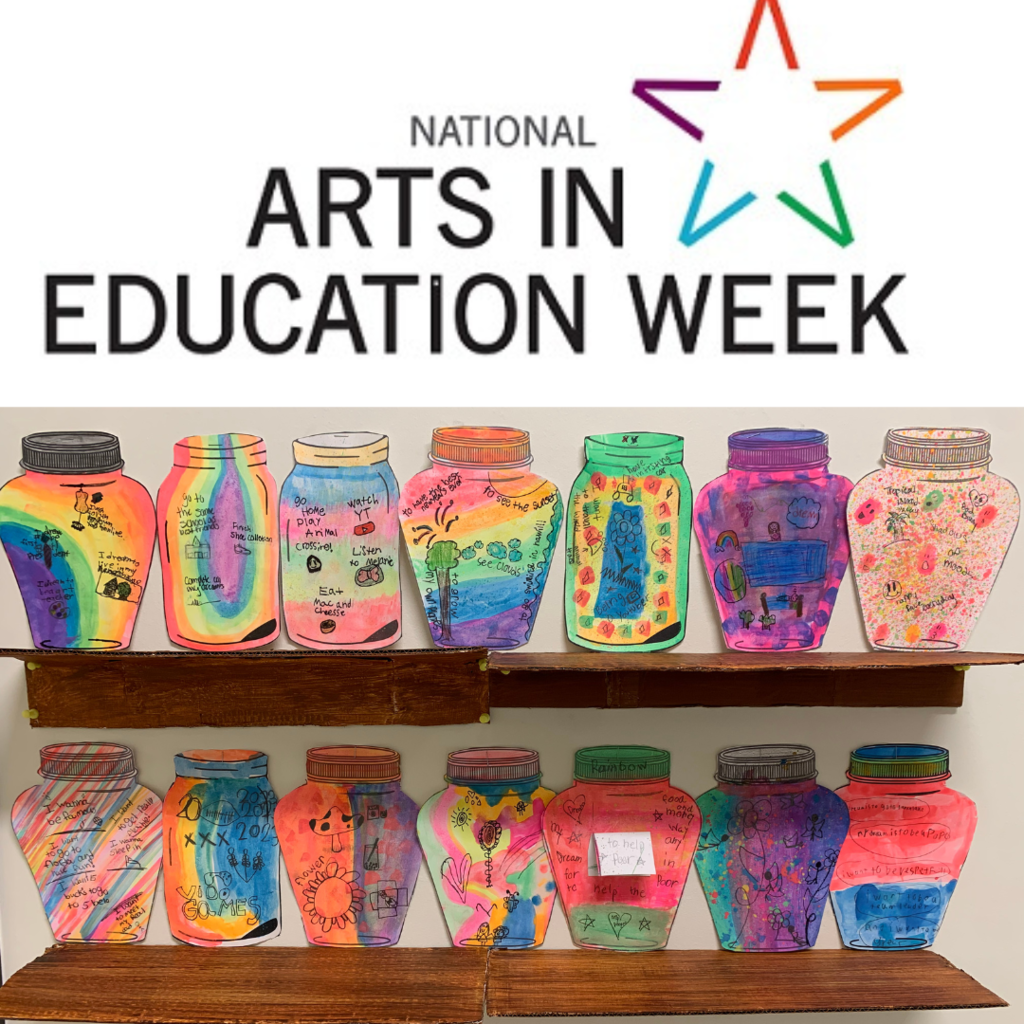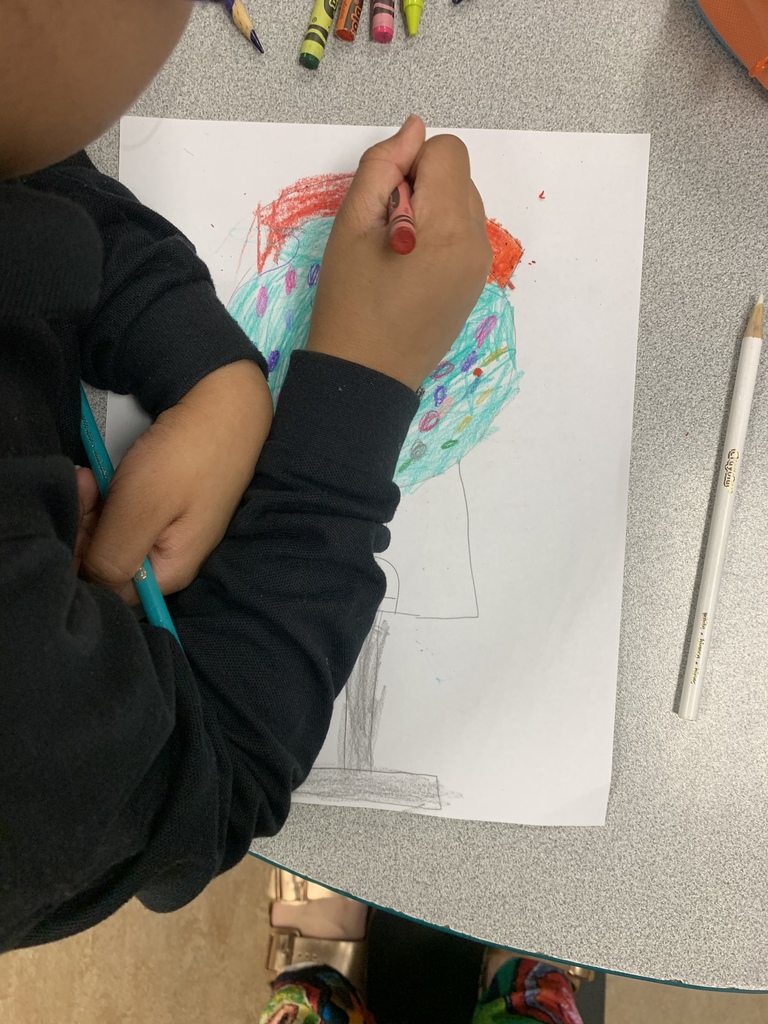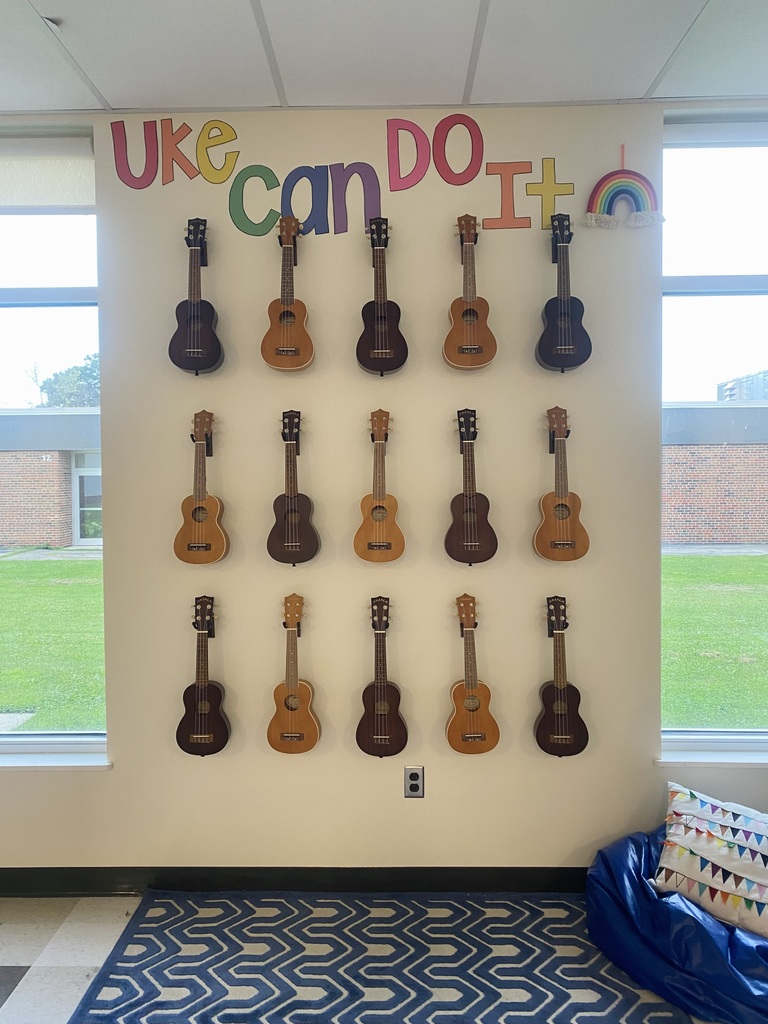 We are BEYOND thrilled to announce that in addition to the four vocal music scholarships, the Hochstein School has granted four additional students FULL DANCE SCHOLARSHIPS for the 2023-24 school year! WOW! We are so grateful to Hochstein's generosity. Thank you for partnering with RA to provide equity in the arts.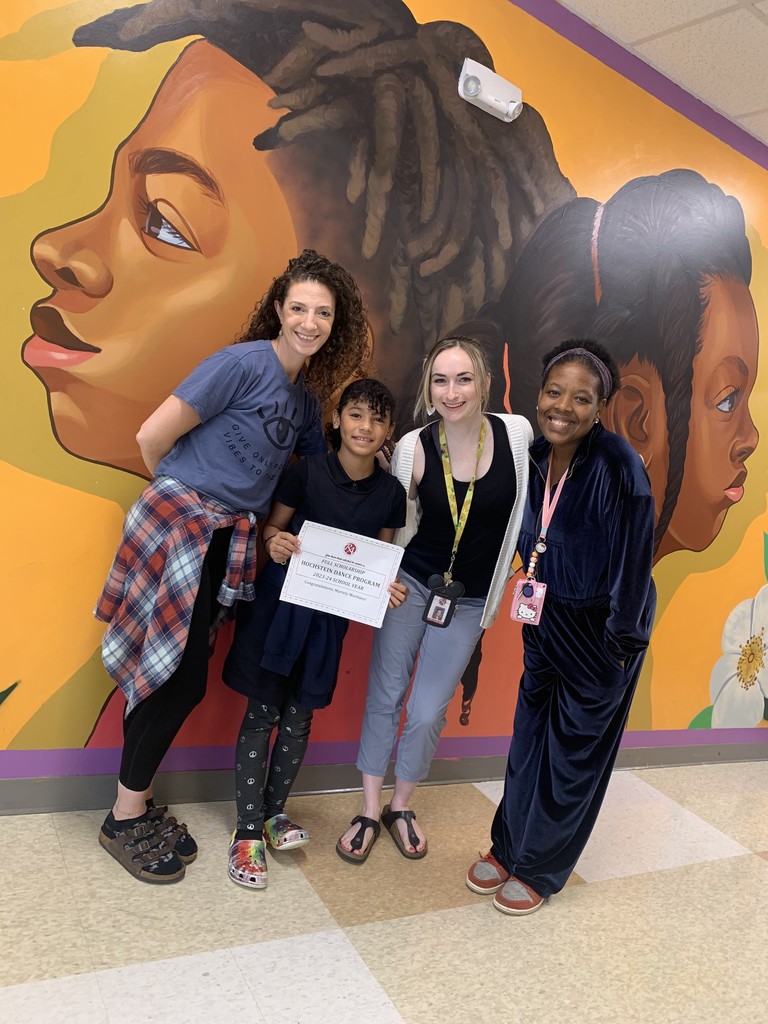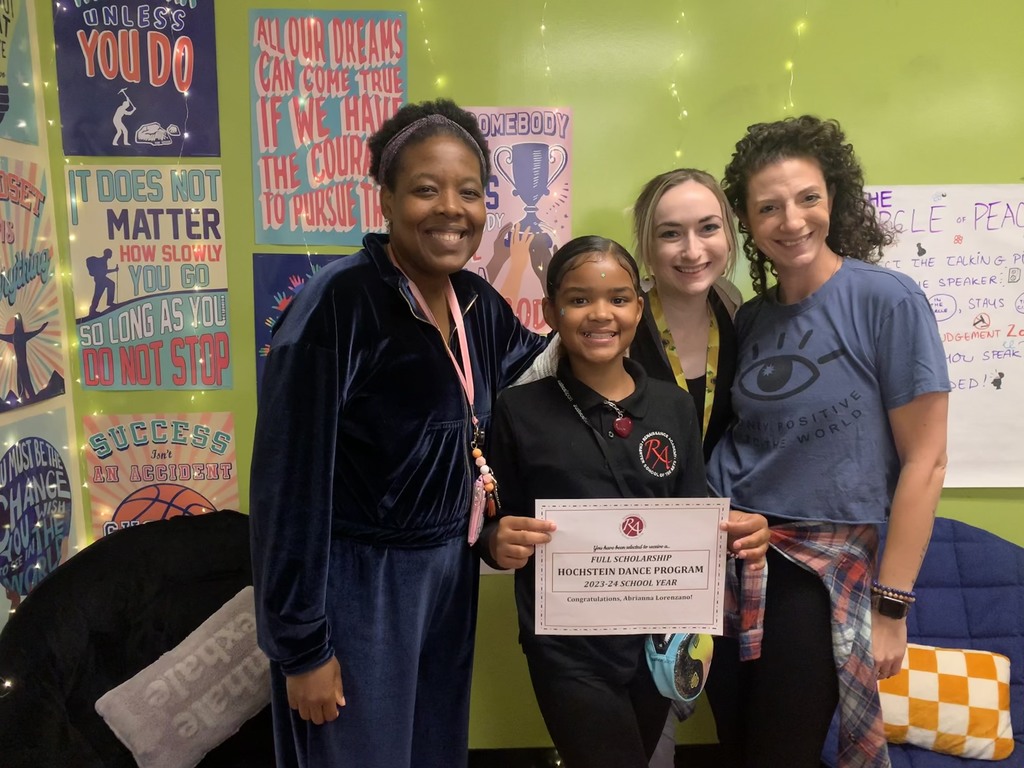 WOW! Four RA students were selected to receive FULL SCHOLARSHIPS to the Hochstein School's Vocal Music Program for the 2023-24 school year. Congratulations RA students, and thank you so much, Hochstein!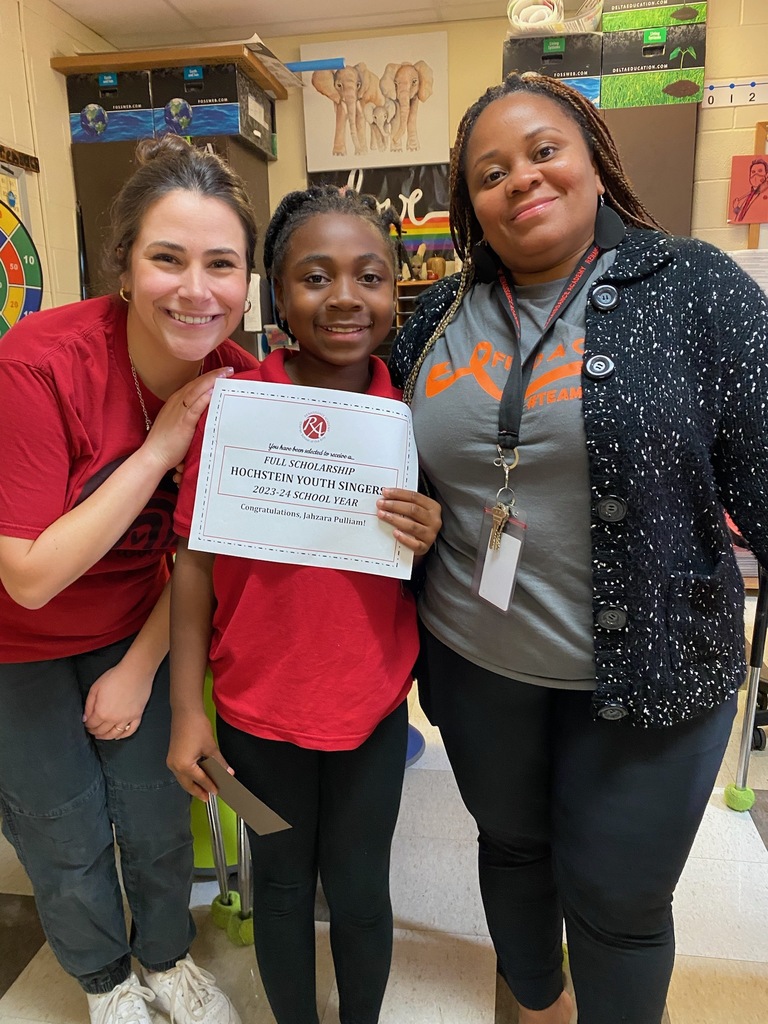 Hot off the press! RA's first monthly newsletter of the 2023-2024 school year. Check out the September edition of Renaissance Academy News!
https://www.smore.com/x09pja
Hello RA Families, What's The Buzz - Parent Sessions are back! With RA's Mental Health Team. Come for discussions on children's mental health, social media challenges, and other important topics supporting your child's mental health. First meeting is Friday, September 29, 2023 from 9:15 am - 10:00 am Save the date! More Information to follow. Unable to view the flier? Check your email and RA's Facebook Page.
To help ease the stress of heading back to class, Touch of Perfection On the Go (James Hailey, event organizer) and In Christ New Hope Ministry are teaming up to host the 3rd annual Back to School Giveaway with a variety of activities, resources, and fun to get students ready for school! The event is free and will provide guests with food, school supplies, hair cuts, nail painting, and some family friendly fun! The third annual Back To School Giveaway takes place on Saturday, September 2, from 1PM to 7PM at 525 West Avenue, Rochester NY 14611.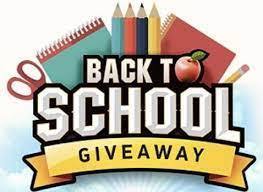 Renaissance Academy was featured on News Channel 10 for the first day of school! RA is excited to kick off its 10 year with the students. It is going to be the best year yet!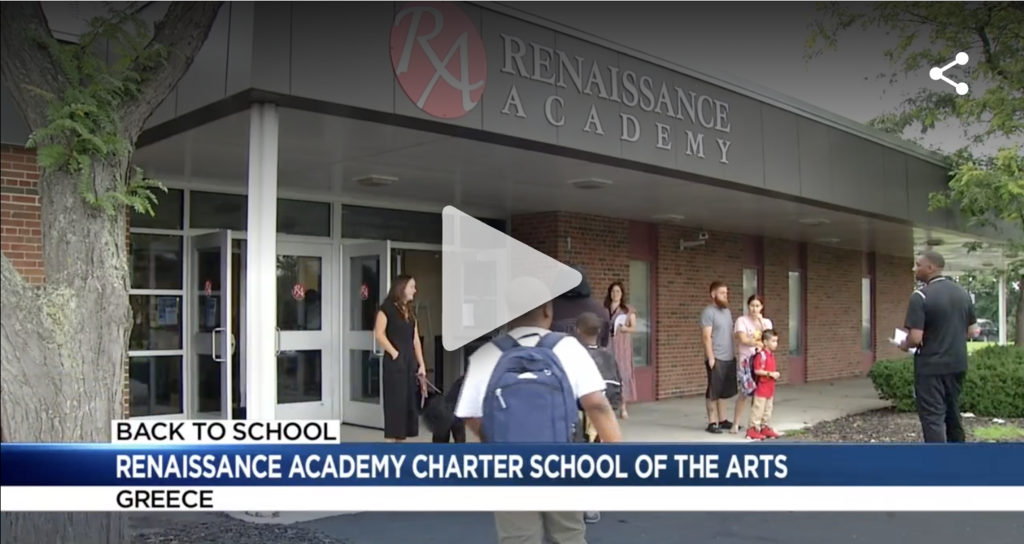 Big Shout Out to Champion Academy for helping RA prepare for a new school year. This past week, Champion Academy participants volunteered their time to assemble orientation packets and RA swag bags for our new and returning families. Thank you for all of your help!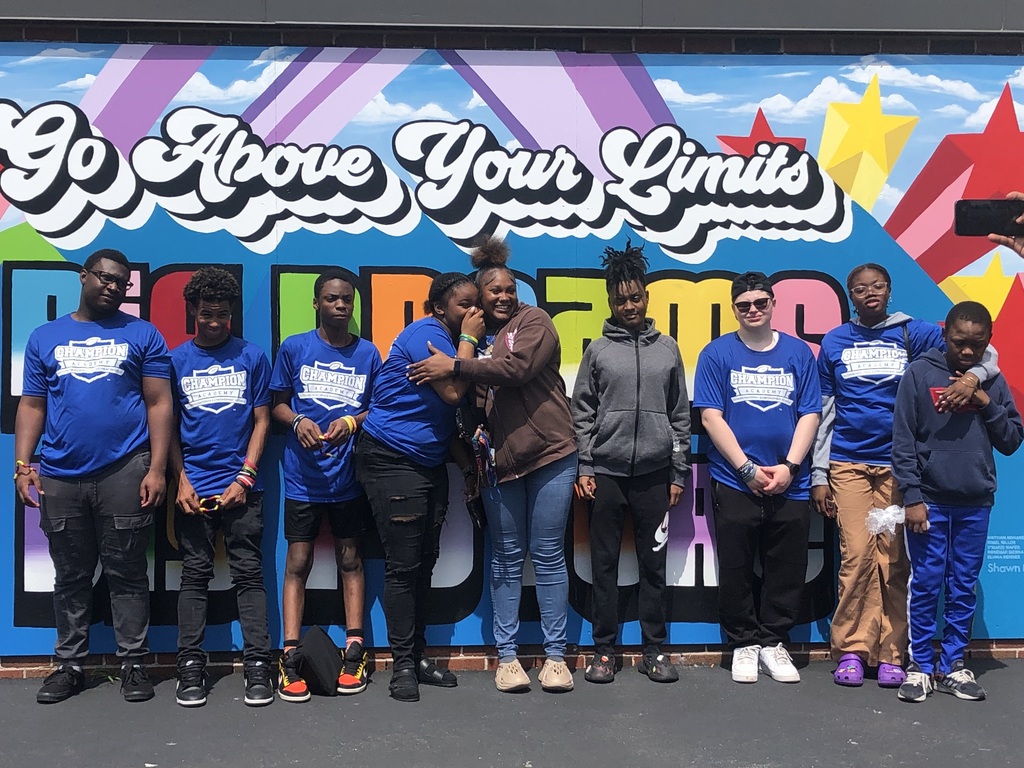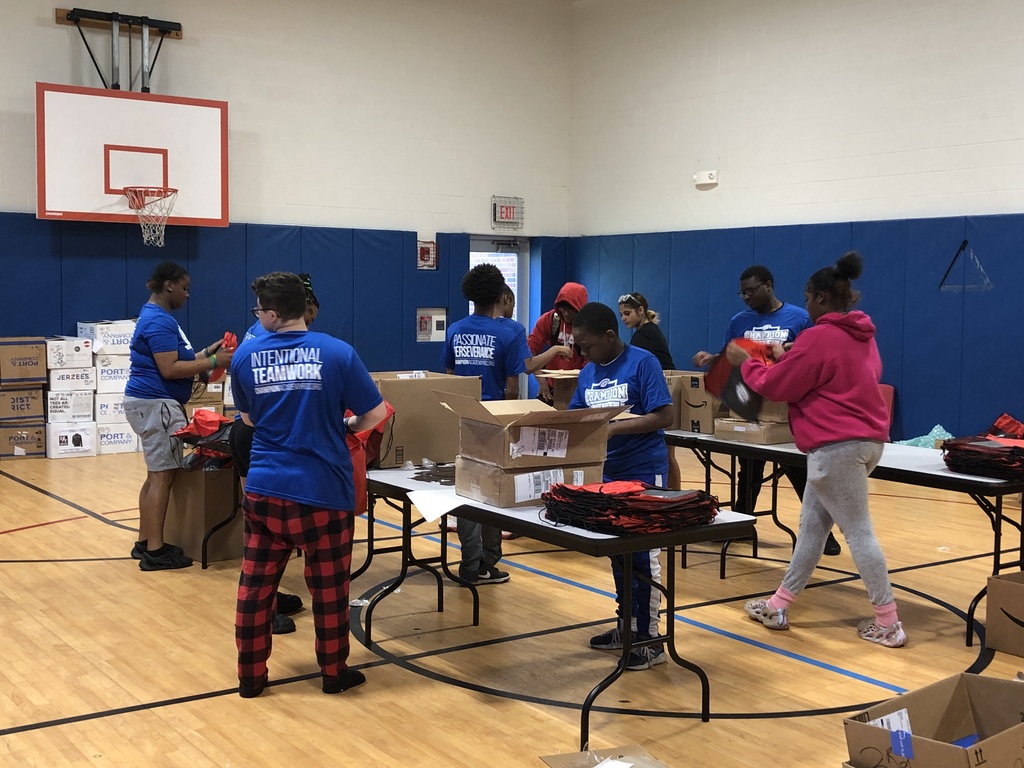 Reminder! All students must be up-to-date with their immunizations within 10 days of returning to school or else they are unable to attend school per NYS law. The Monroe County Department of Public Health wants to make sure families are aware of their free, back-to-school immunization clinics. MCDPH provides all routine childhood immunizations at our clinic at 111 Westfall Rd., Rochester. They are also hosting a special series of Tdap/Meningitis clinics at our facility at 819 W. Main St., Rochester. Appointments are required for all immunization services - see the flyer for information on how to schedule an appointment today!

Some of our Rockstar campers earning awards for their kindness and integrity!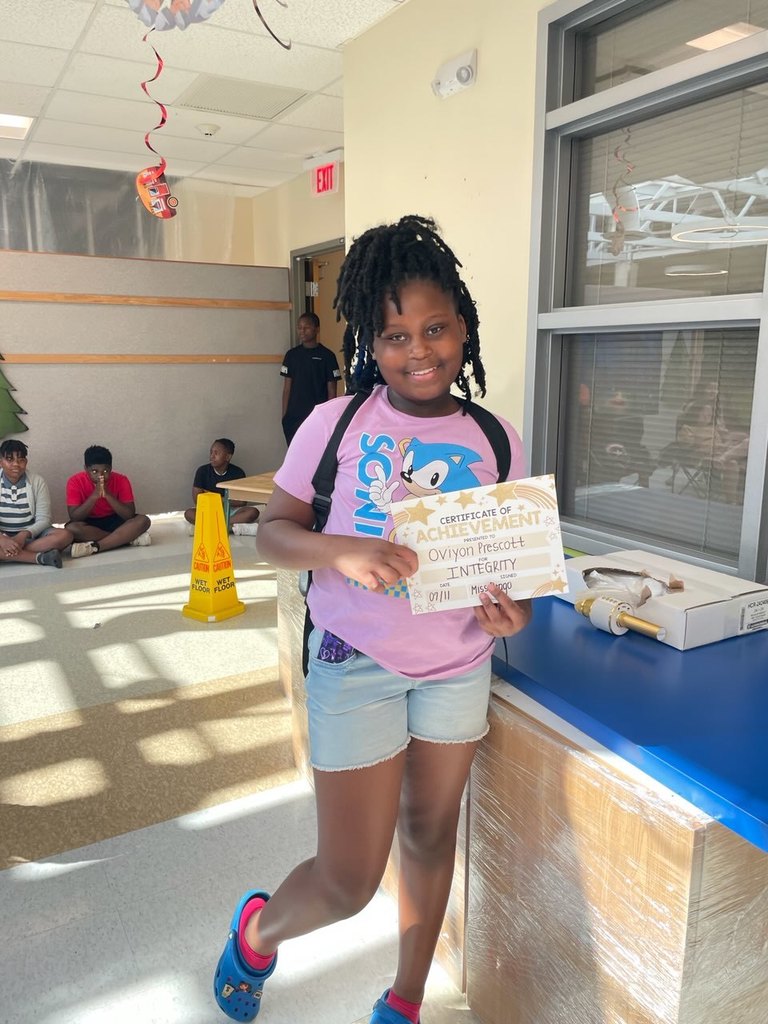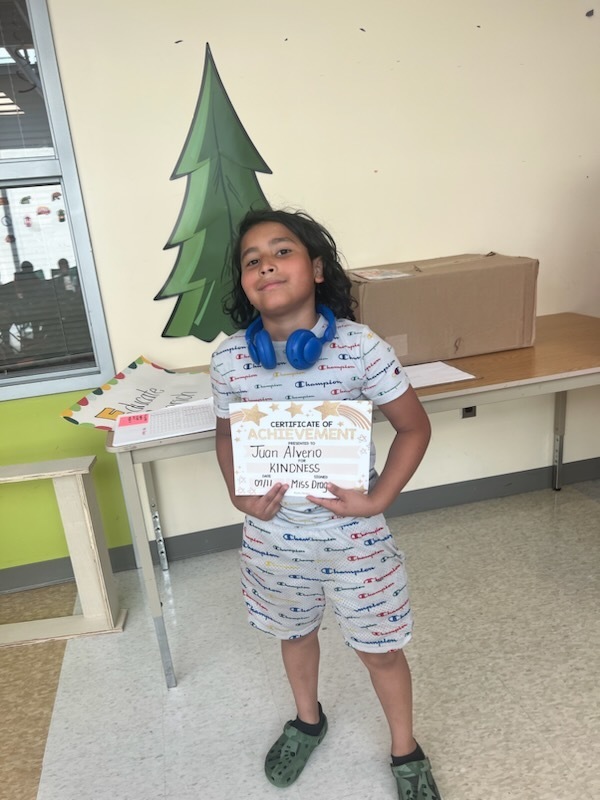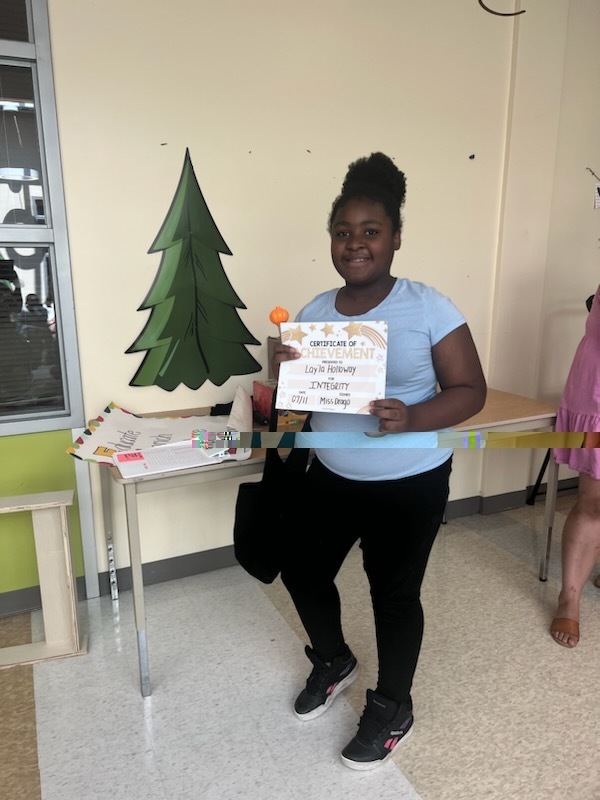 Here is RA's approved 2023-2024 Calendar for next school year.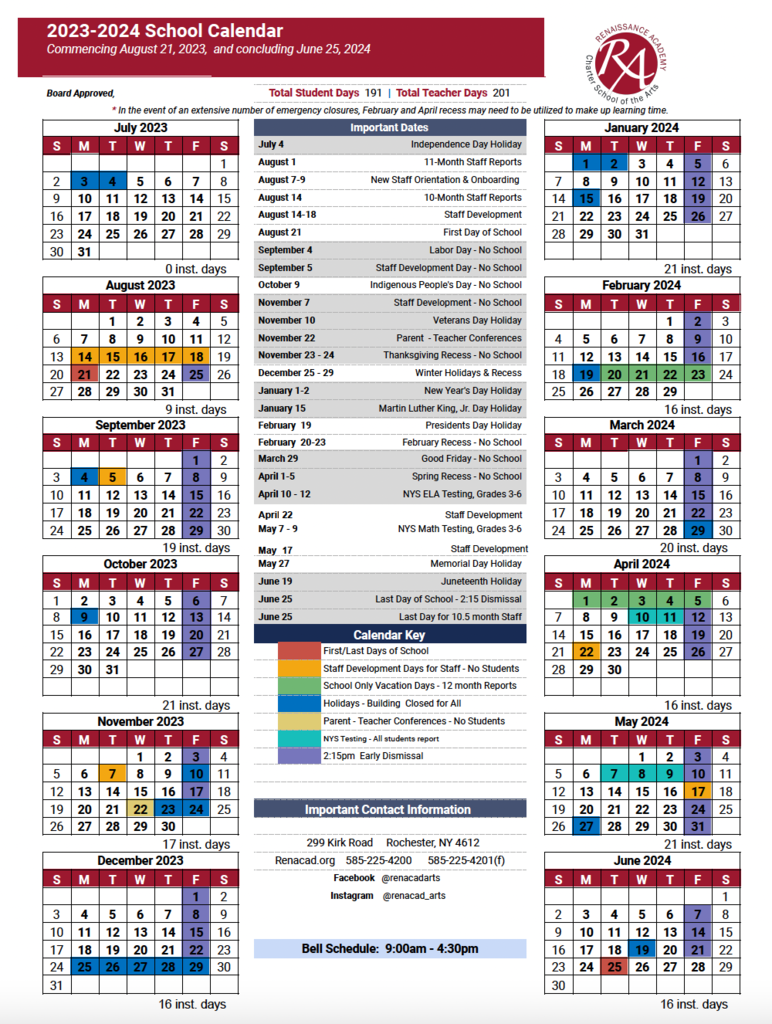 Our students LOVE Bombas socks! Thank you so much to Bombas for donating more socks to our students. We appreciate your support and dedication to providing warm, comfortable socks to all of our kiddos. Bombas, you're the best!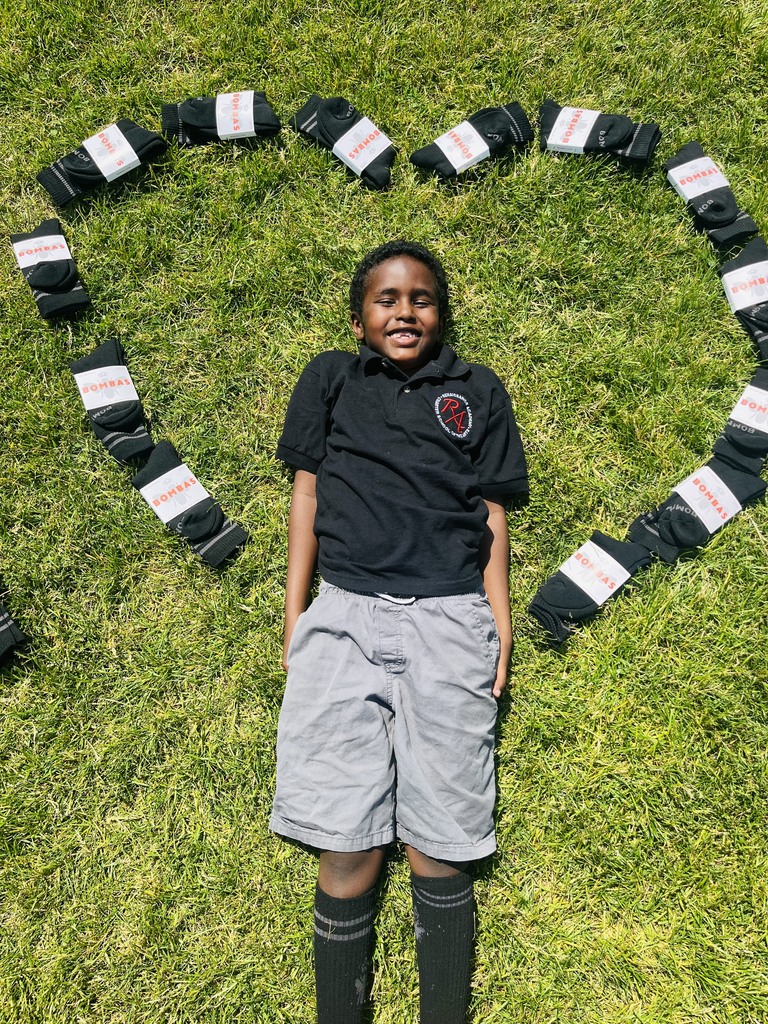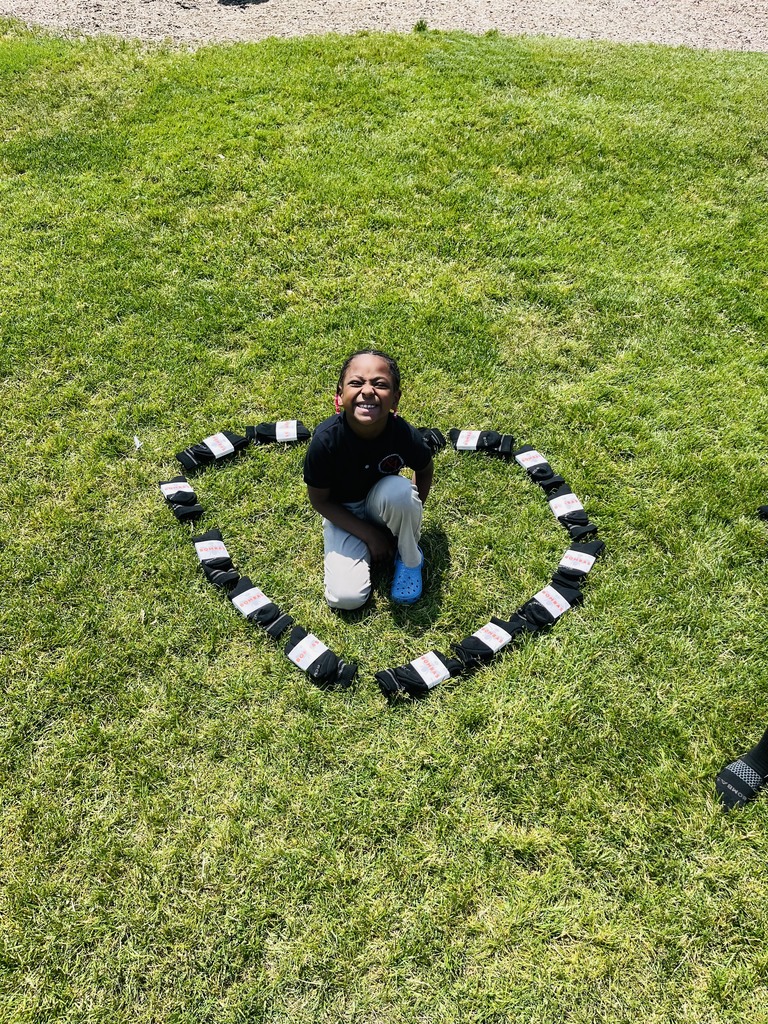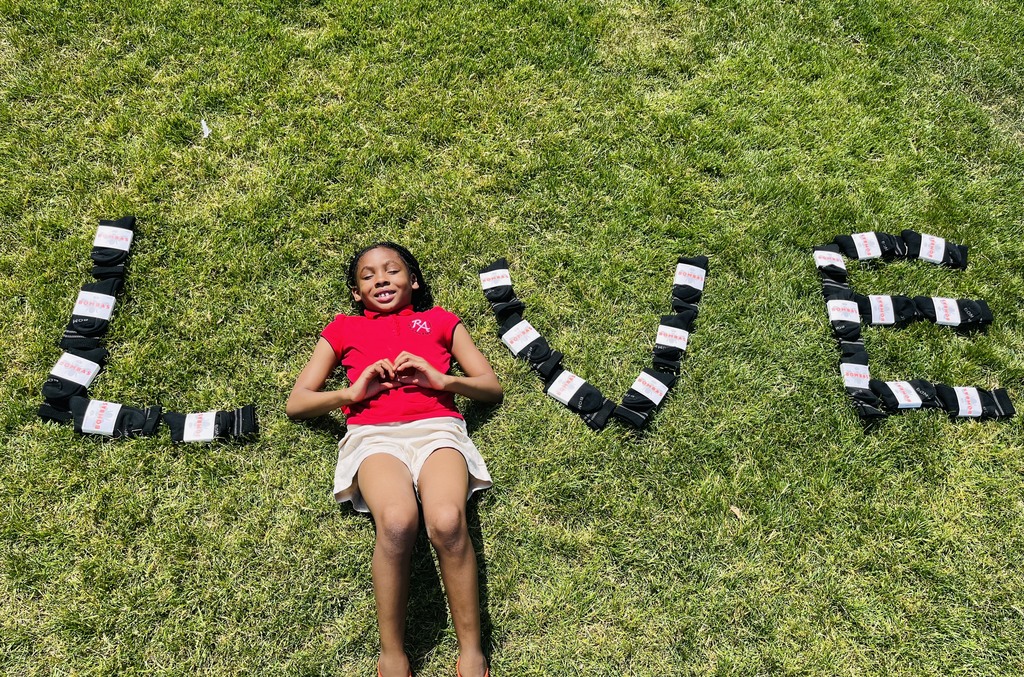 It is that time of year for our RA Family Spring Survey! Please take this survey to help us continue to improve our program at RA. All people who complete the survey will be entered in a raffle for $10 Dunkin' Donut gift cards or a $50 Visa Gift Card! Surveys must be completed by ALL families by May 26, 2023. Raffle will be drawn on June 2. Click this link!
https://www.surveymonkey.com/r/SpringFamilySurvey2023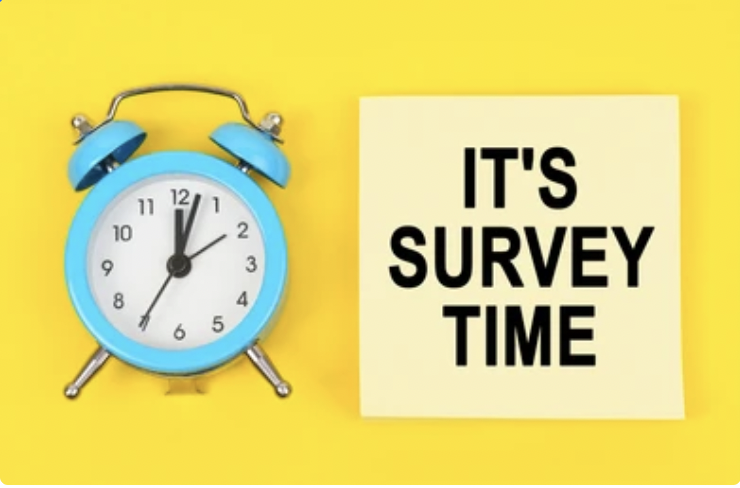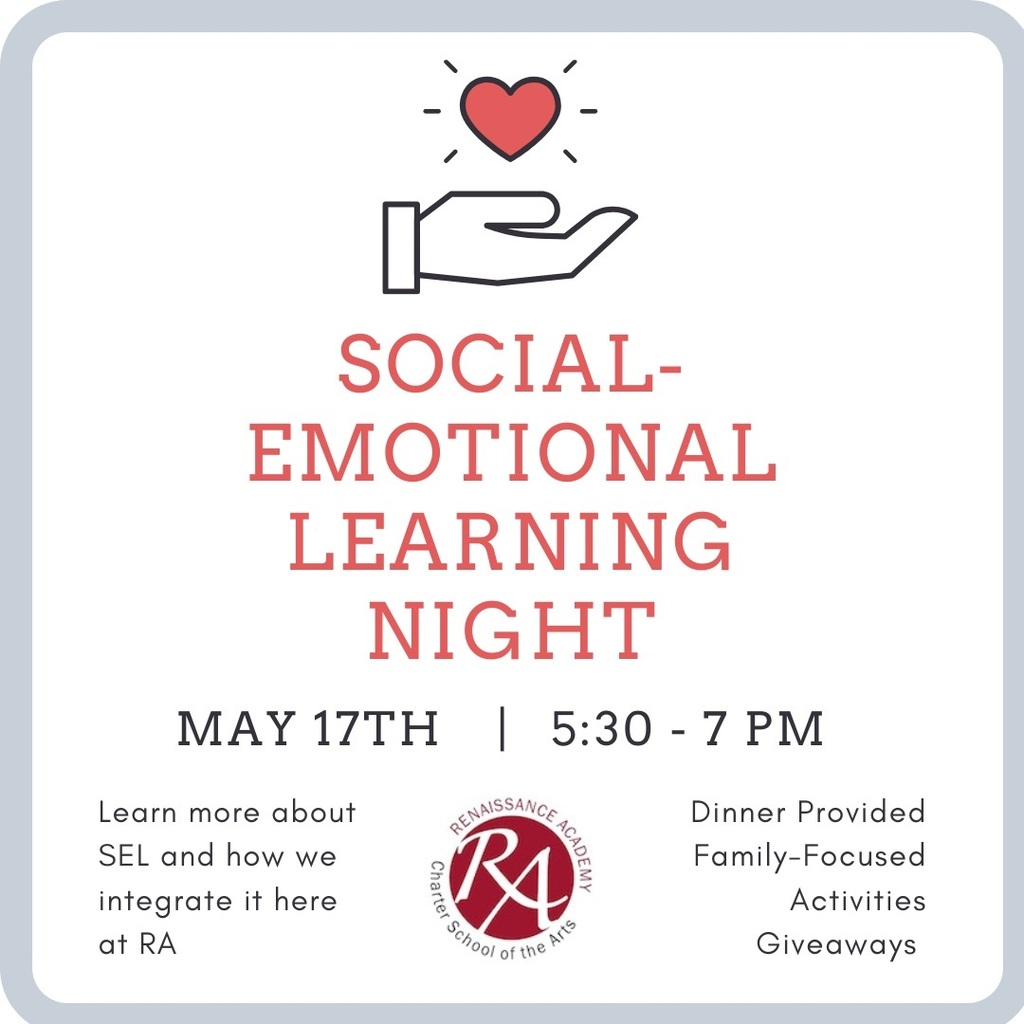 Residents from Legacy at Cranberry Landing came to enjoy reading with one of RA's 3rd grade classroom. Smiles and laughs were shared by all! The power of books - connecting individuals across generations!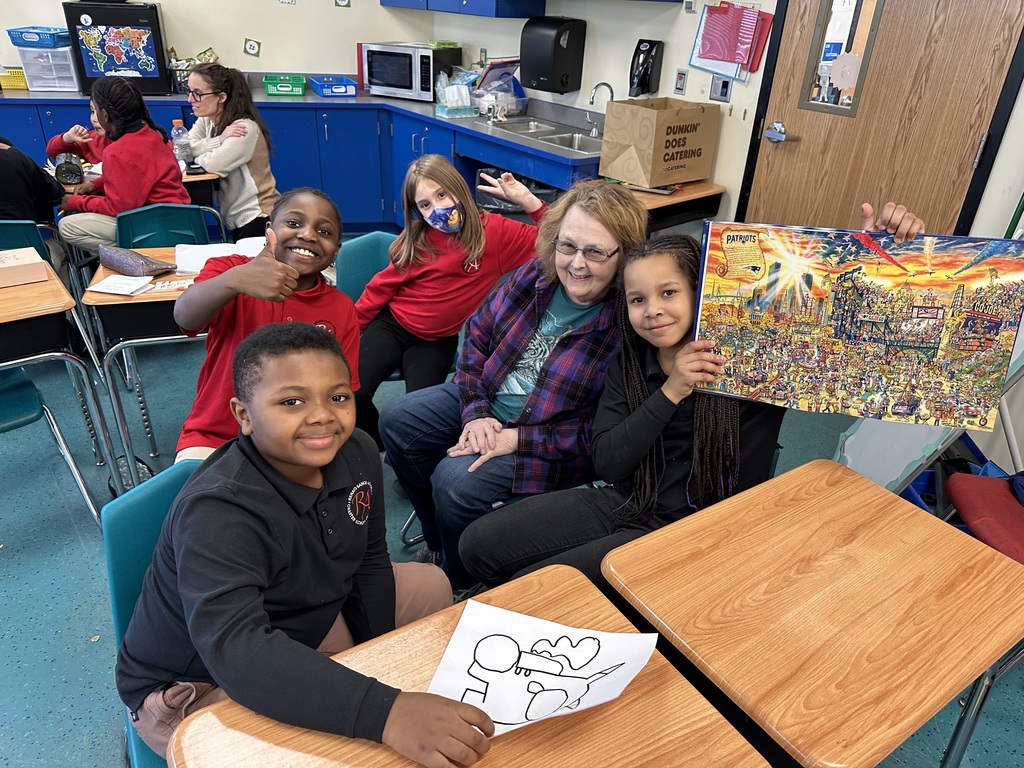 Students, families, and staff had so much fun at our spring dance! Check out these adorable photos.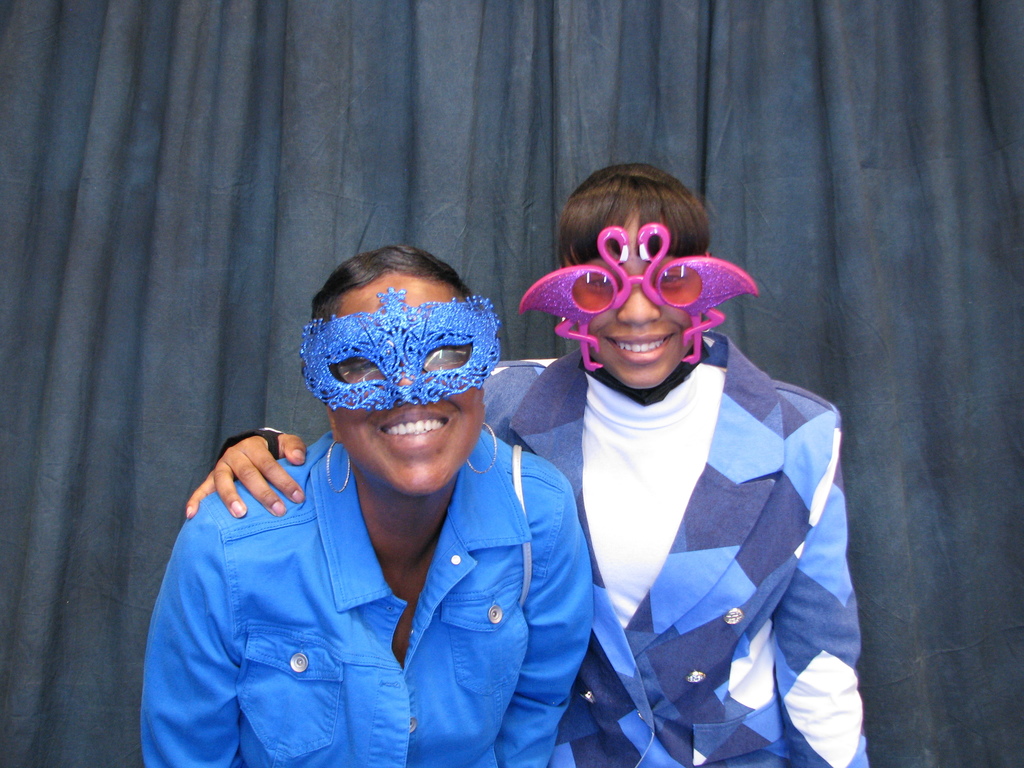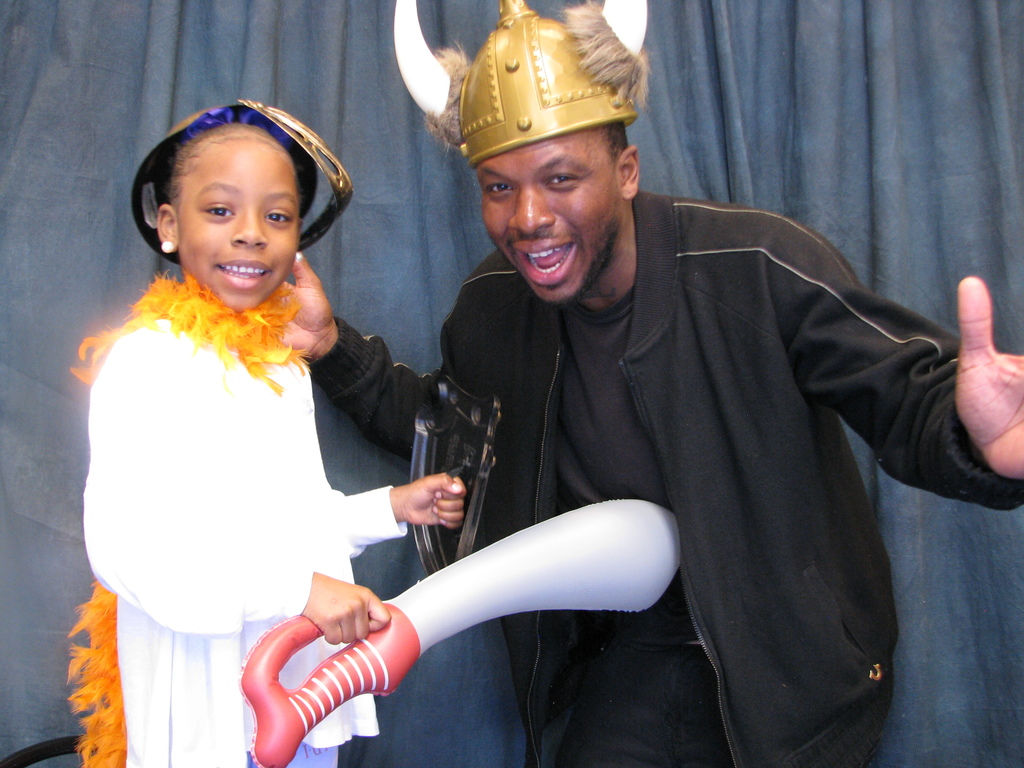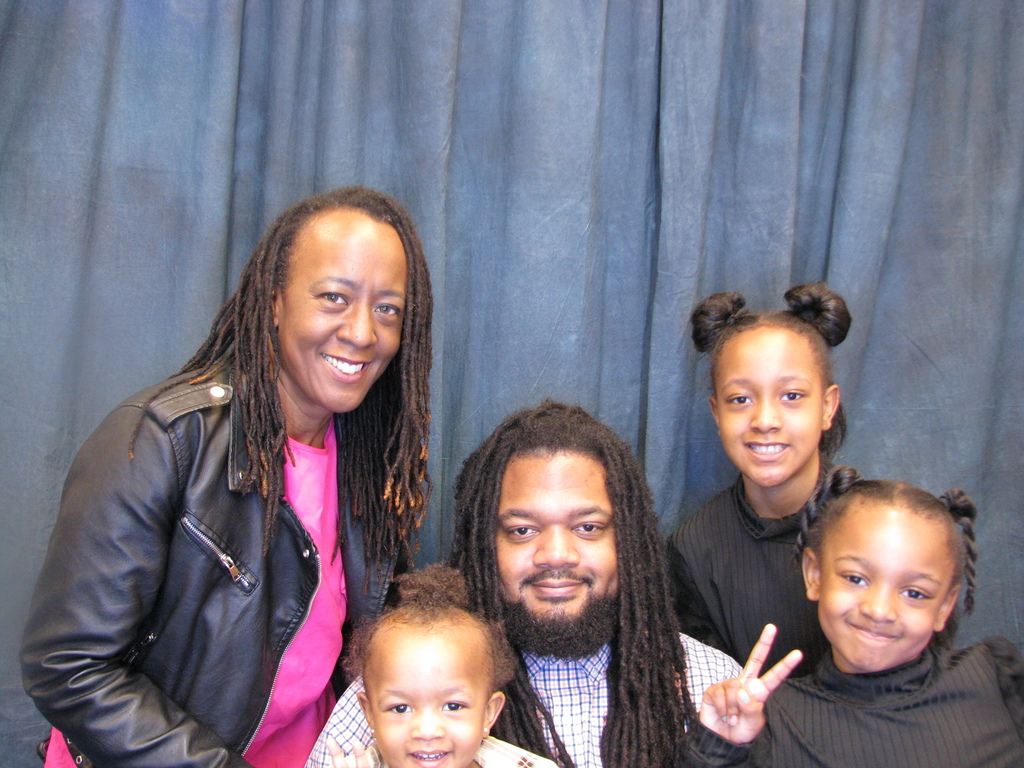 RA's dream of starting a school garden is finally coming true! Thank you so much to community member Karen Mesolella, sculptor Dejan Pejovic, RA art teacher Laura Garland, and our amazing Garden Club Encore students for making this happen! We are looking forward to installing the garden beds and beginning our planting journey with asparagus and rhubarb.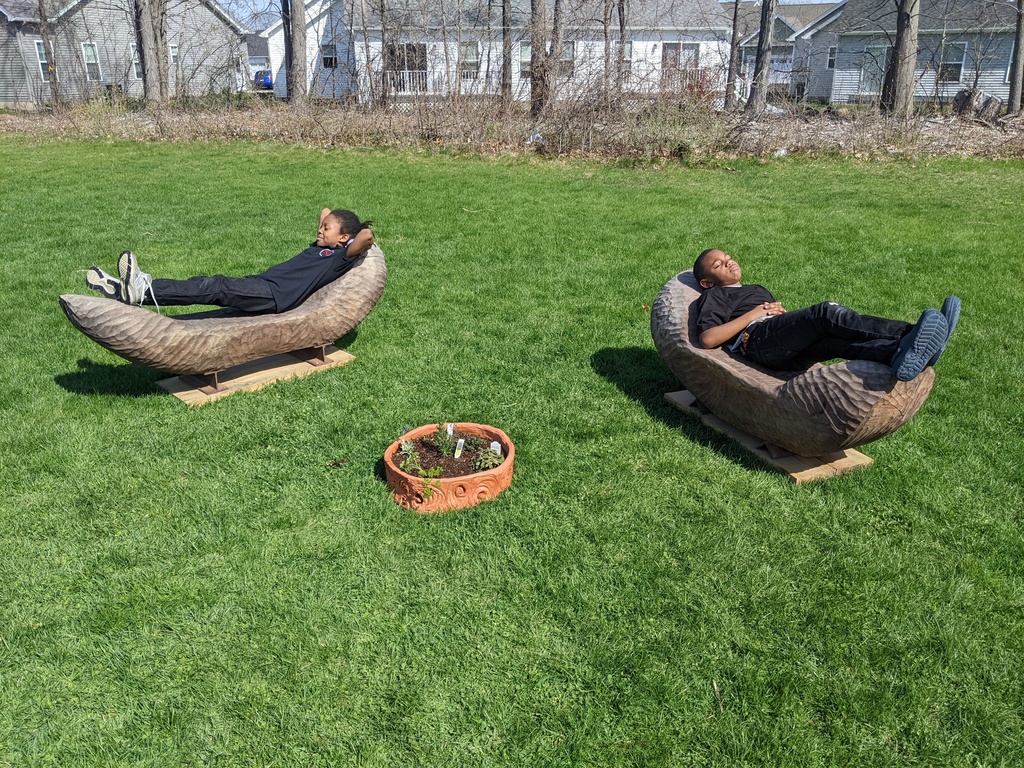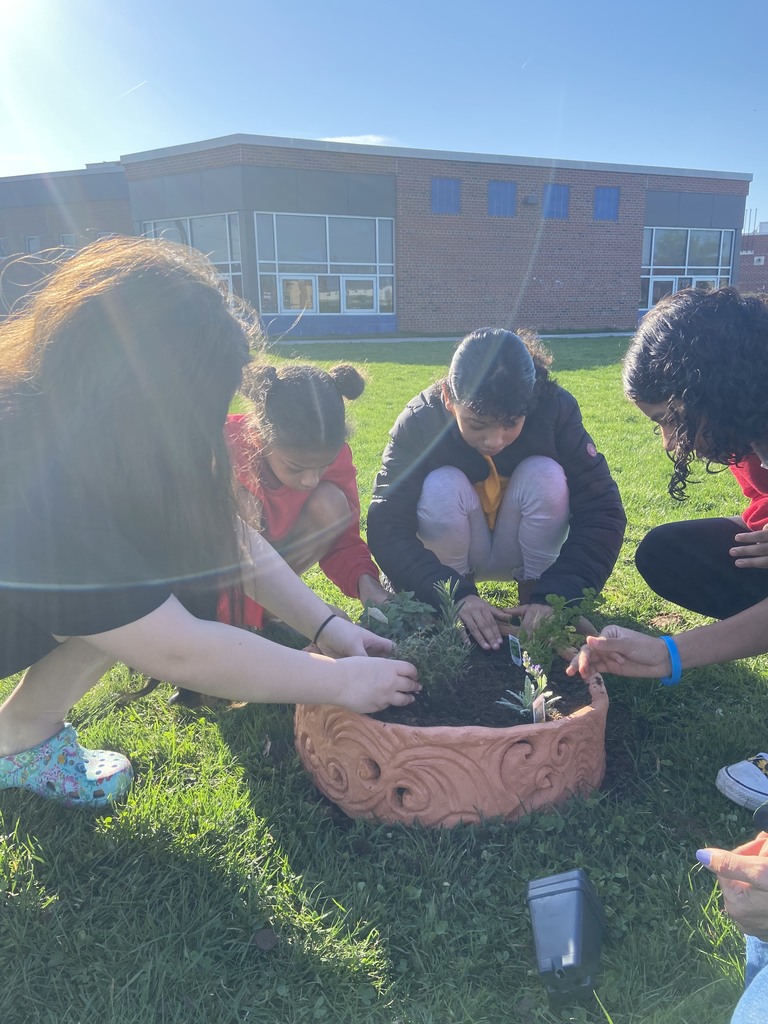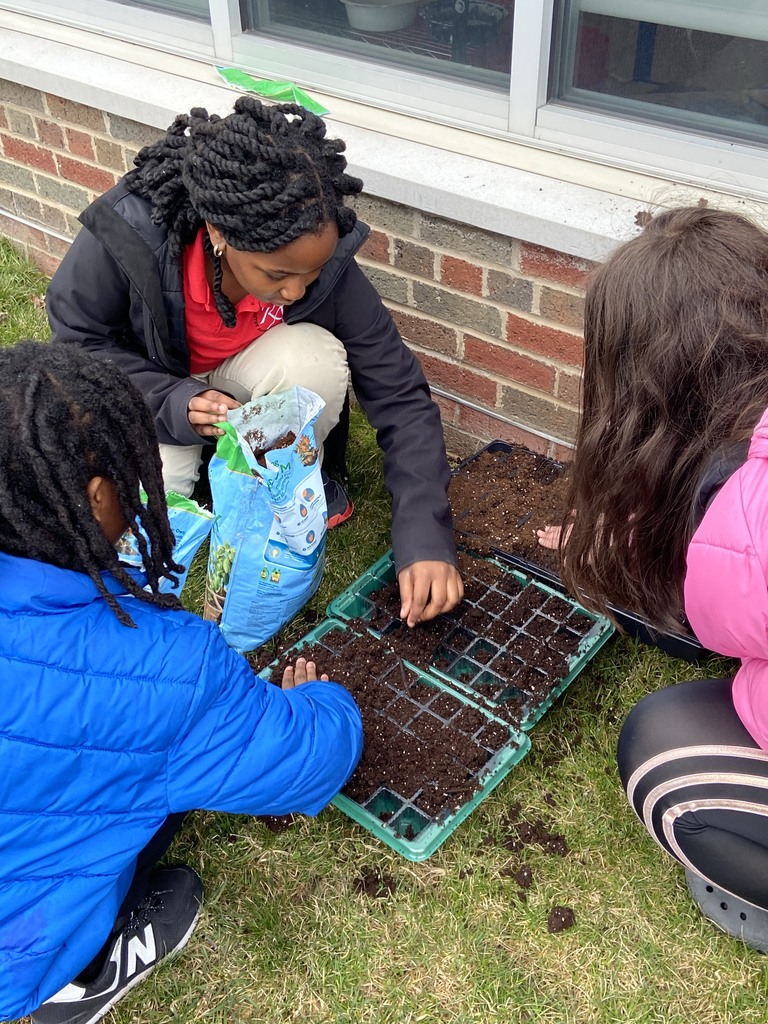 A small group of 5th and 6th grade students are busy working on our newest mural with the amazing artist, Shawn Dunwoody! We are so excited for our first exterior mural.