Exciting opportunity for all! RoCenter Biz Kid$ Camp is offering a FREE spring lacrosse season. Mondays, Wednesday & Fridays 6-8 pm at the Thomas P. Ryan Rec. Center RocE6 will provide ALL equipment Masks are required and water bottles Brand new lacrosse sticks can be purchased at a discounted rate Free Off-Season Opportunities (January - March) Roc E6 Lacrosse Clinic @ Irondequoit Sport Center Free Every Saturday 7:30pm - 9:00pm (1/22, 1/29, 2/5, 2/12, 2/19, 2/26, 3/5, 3/12, 3/19) City of Rochester Lacrosse Free Training Clinic J Jan. 11 - Mar 24, 2022, Tuesdays and Thursdays, 6:00pm - 8:00pm Pre-registration required. Pre-registration link:
https://docs.google.com/forms/d/e/1FAIpQLSdn24cGMEHfyyb4I18vOkAPr23c8gVk92RuWmyjvhu2c7n_3Q/viewform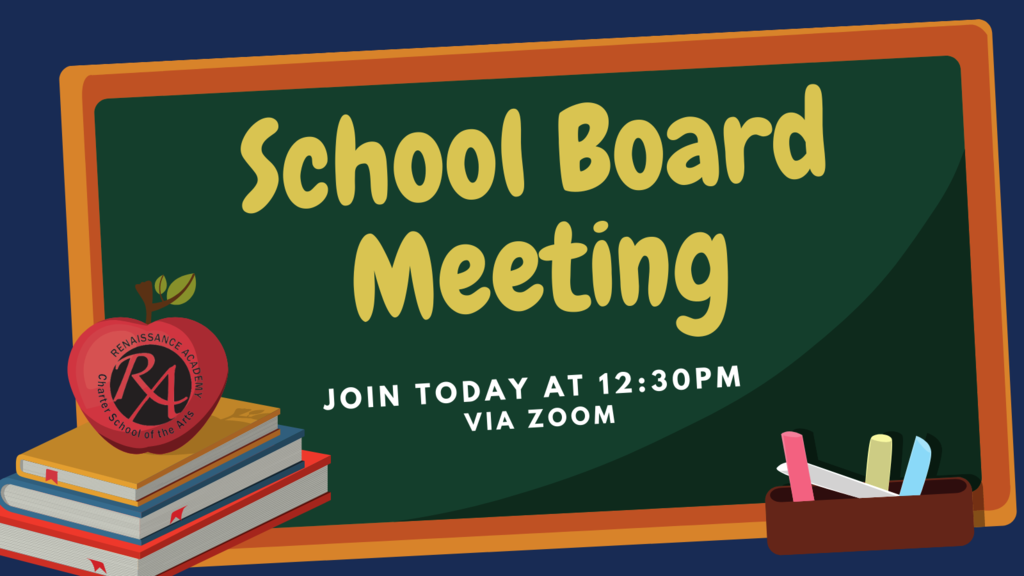 It's a little chilly today, but a great breakfast and lunch can warm us up! Take a look at our breakfast/lunch calendar for the next two weeks of January!


We are IGers! Follow us at @renacad_arts.
Attention RA families! There is a delay in bus A arriving to school.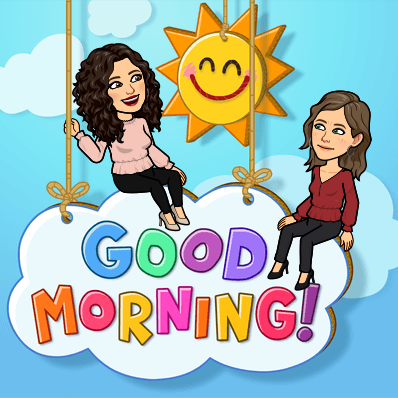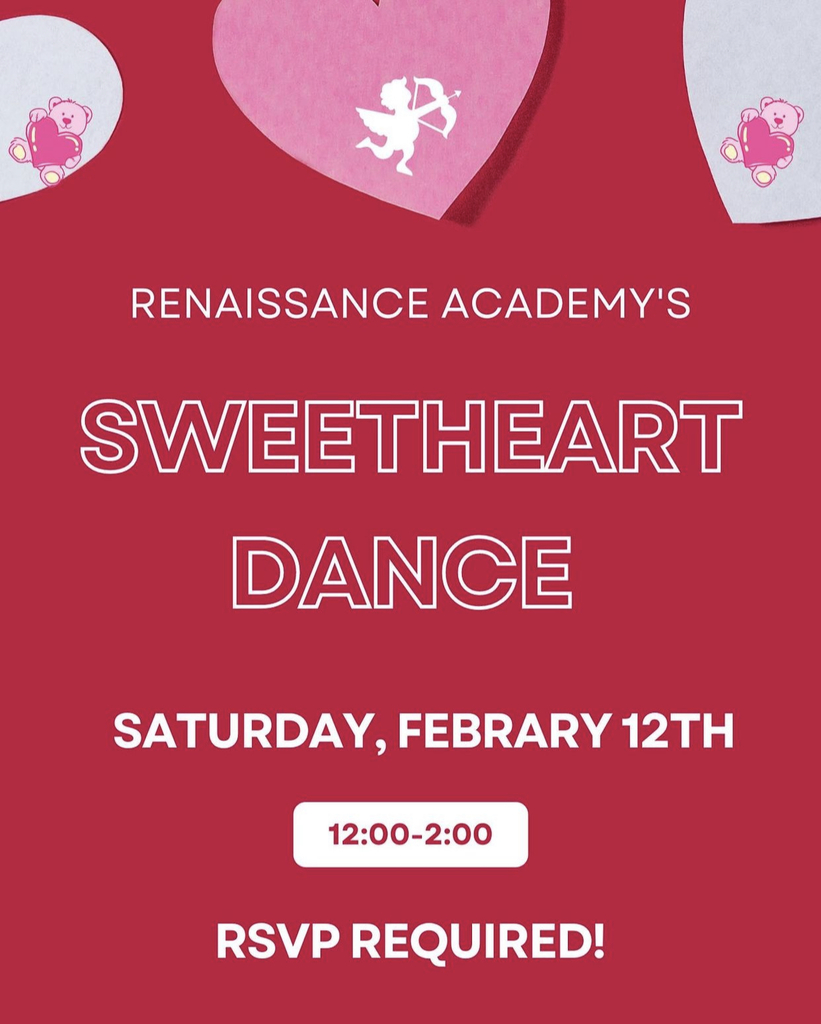 School is closed for students, Tuesday, January 18, 2022.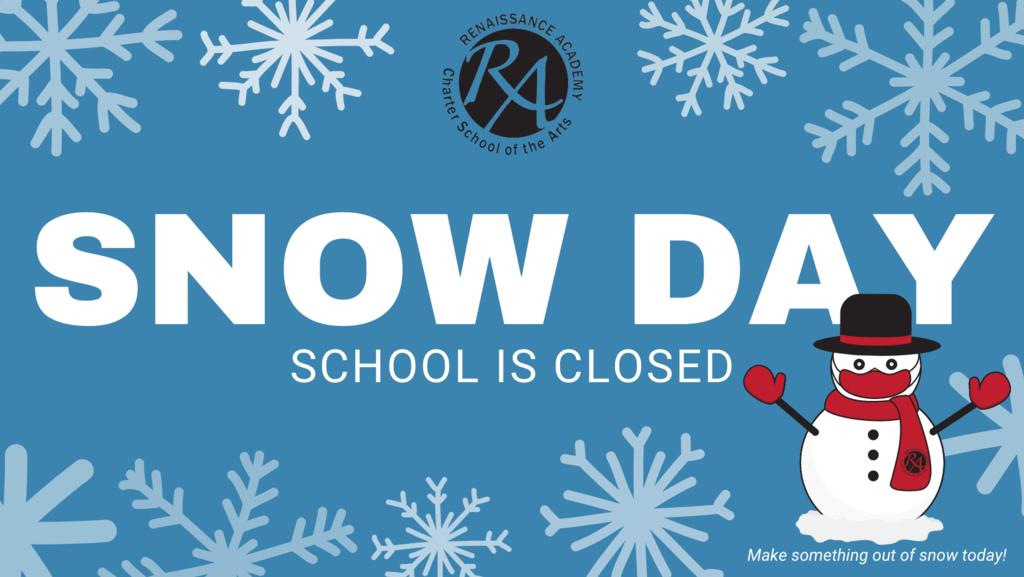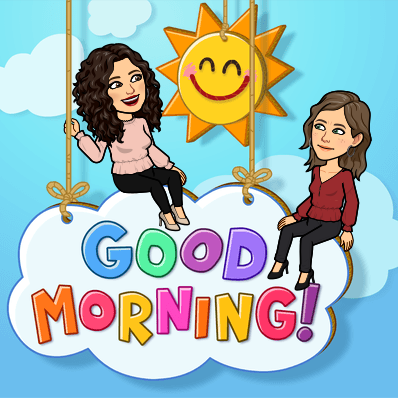 Hi families! Here is the breakfast and lunch calendar for January!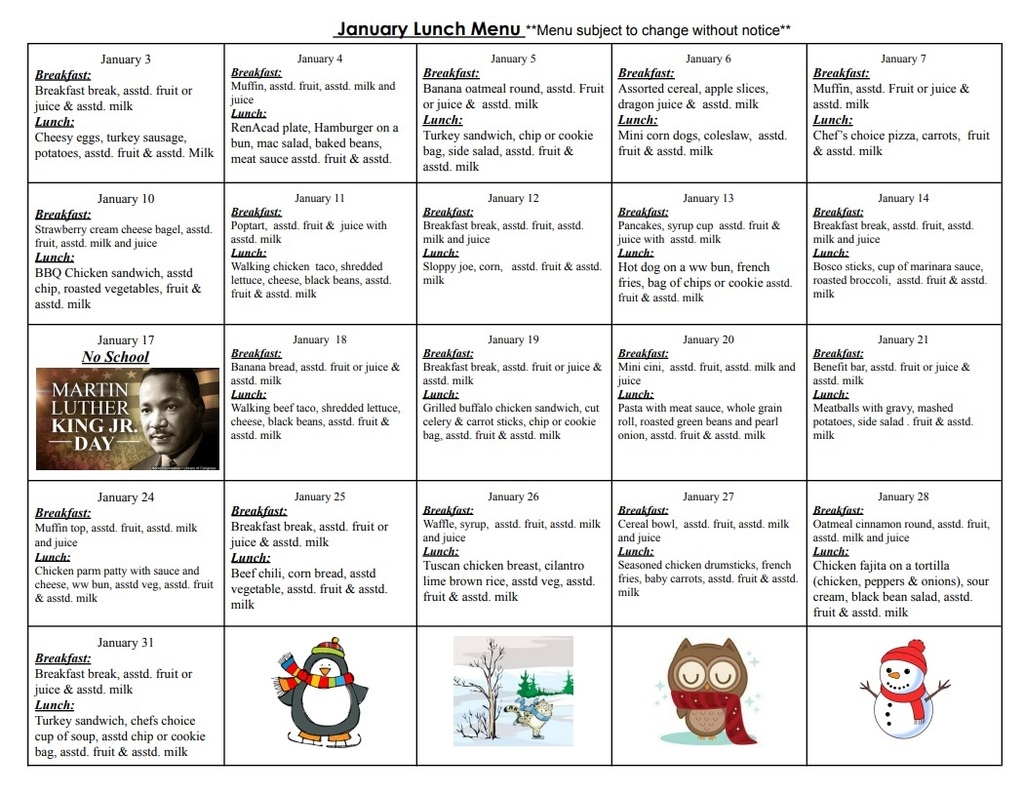 Hello RA families! We are so excited to share that our school is going to partner with Garth Fagan Dance to offer a 3rd-6th grade after school Encore class this spring. If your child is interested in dance (K-6), we highly recommend that you take advantage of Garth Fagan's free dance class on Monday, January 17th (MLK Day). Students should sign up online at
https://interland3.donorperfect.net/weblink/weblink.aspx?name=E352203&id=15
ASAP. Look out for sign-ups for the spring Encore class at the end of February.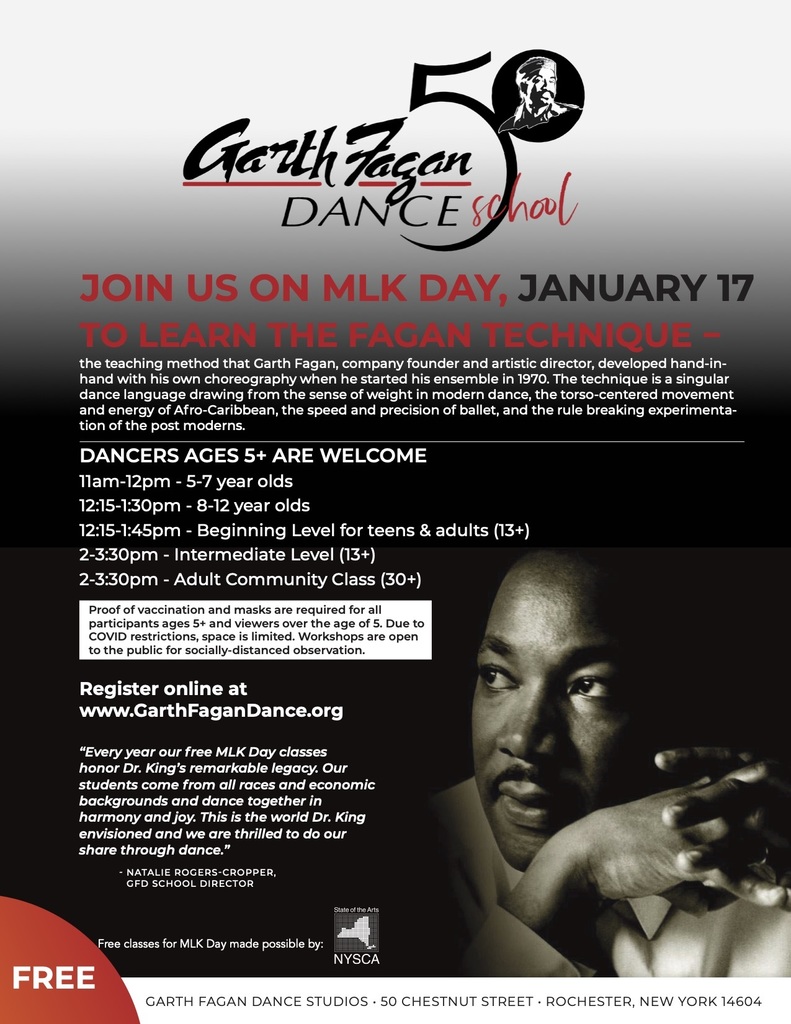 Renaissance Academy welcomes Dr. Deasure Matthew as the new Board of Directors President. We congratulate her and look forward to her leadership.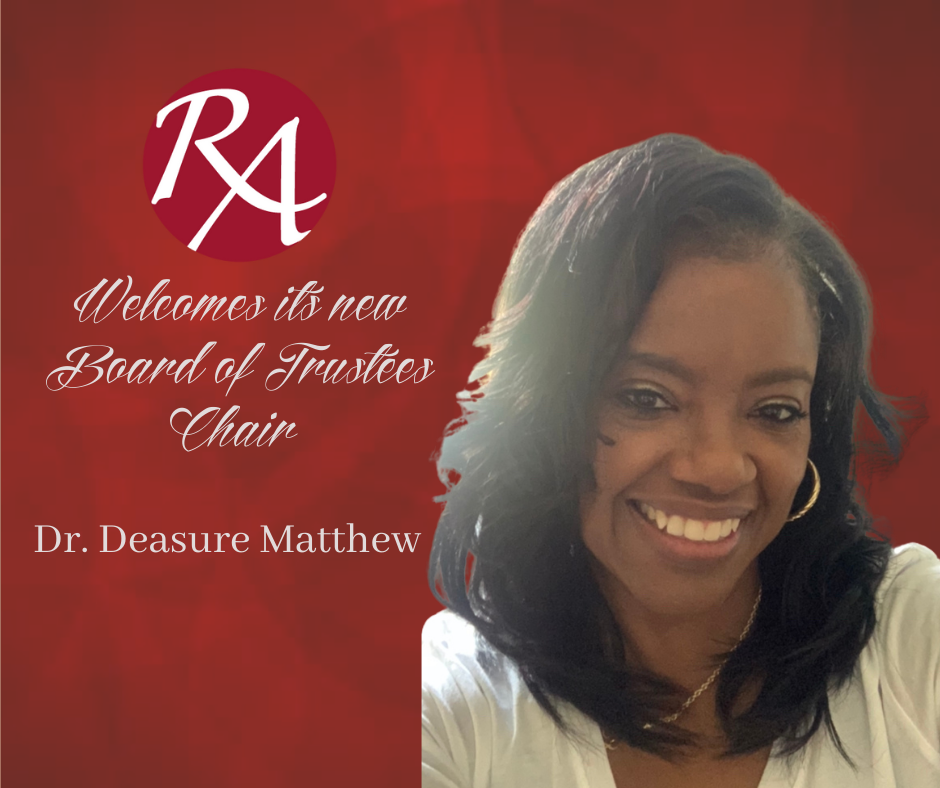 Dear RA Families, Happy Holidays! I am excited to share Monroe County Department of Public Health (MCDPH) has instituted 2 new COVID-19 initiatives in which RA will implement starting next week . Please check your email (or spam) for the full communication. Warmest Regards, Dr. Cruz