Wanda the Wombat lesson today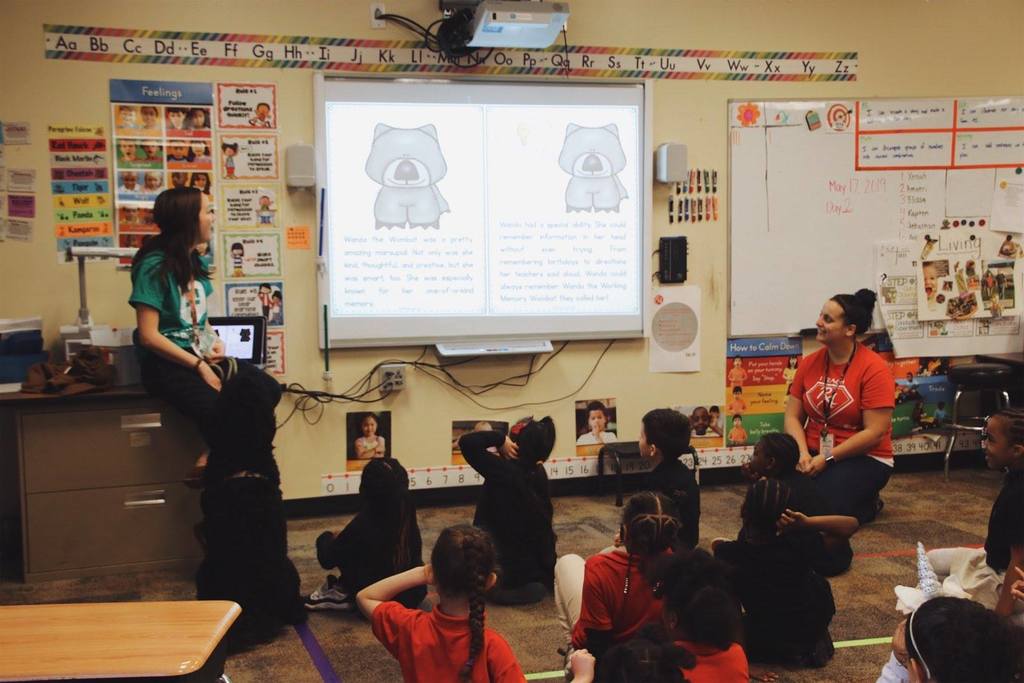 It's been a ruff day at Renaissance Academy
All the RA goodies!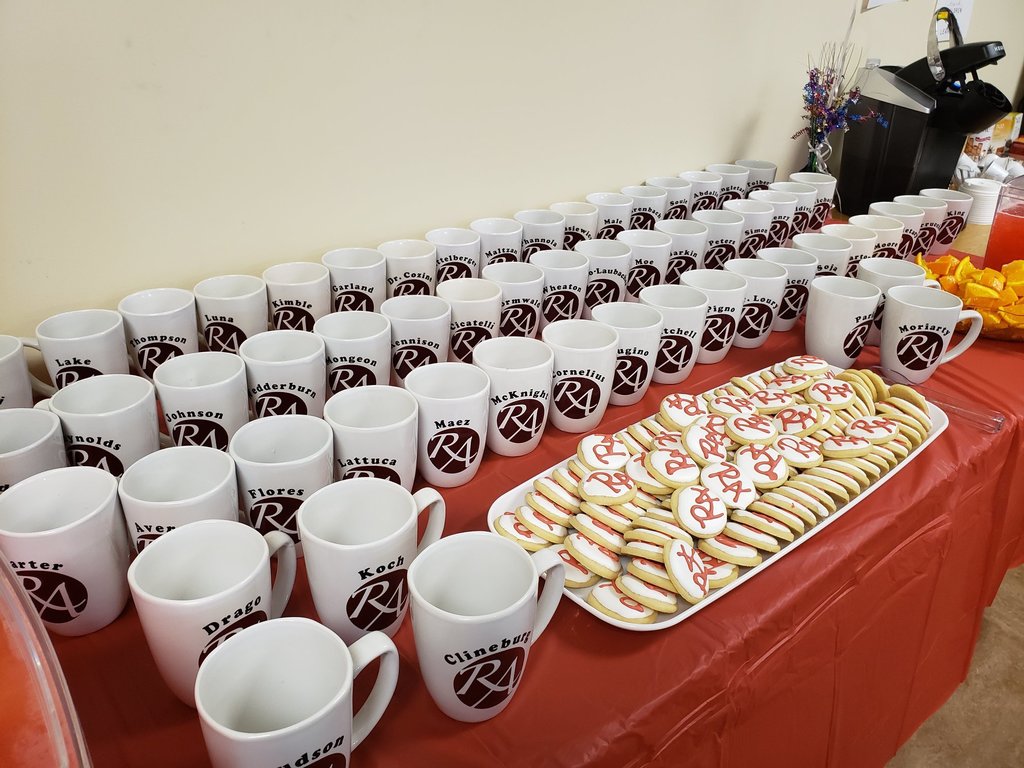 Reach for the Stars date is set!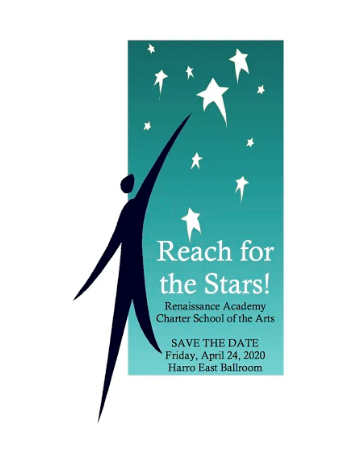 Some behind the scenes pics of the Black History Month Celebration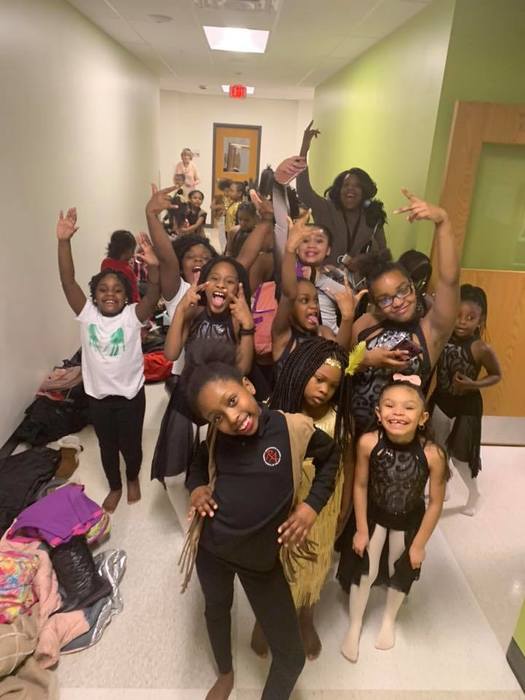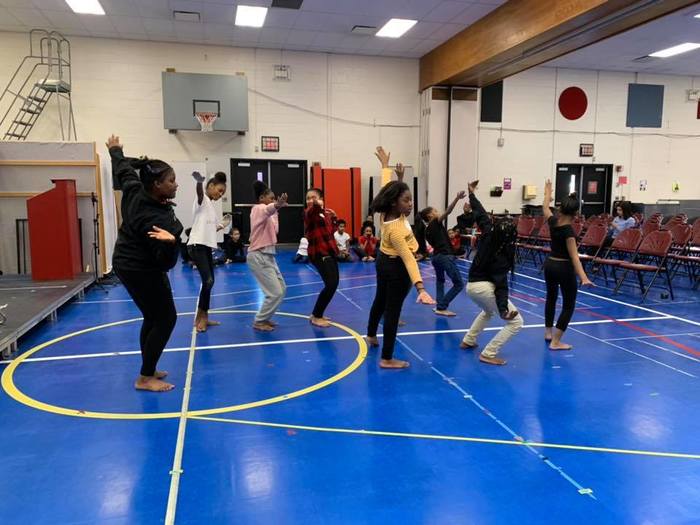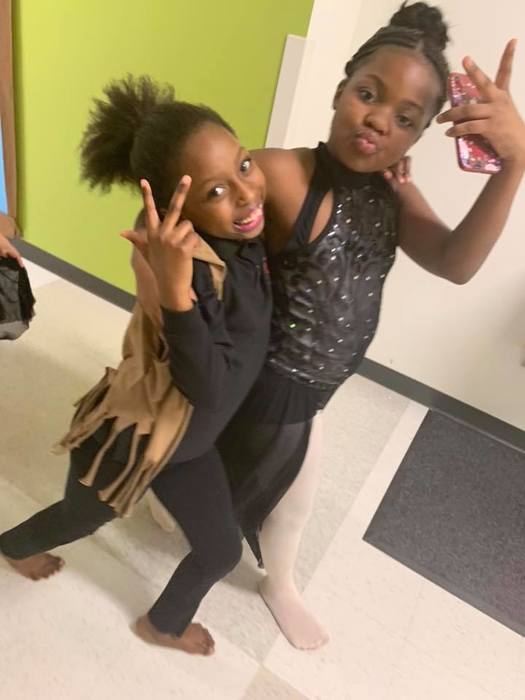 The mission of the Renaissance Academy Charter School of the Arts is to provide children an enriched and rigorous education through the humanities and arts integration leading to success in college, careers and life.