Good evening RA Families, Our first RAFFA meeting will be next Wednesday, September 25th at 6pm. Topic: "The state of our school" Dinner and childcare will be provided and we will give away prizes. Please RSVP by Tuesday, September 24th. Contact Mrs. Felton at 225-4200 x209.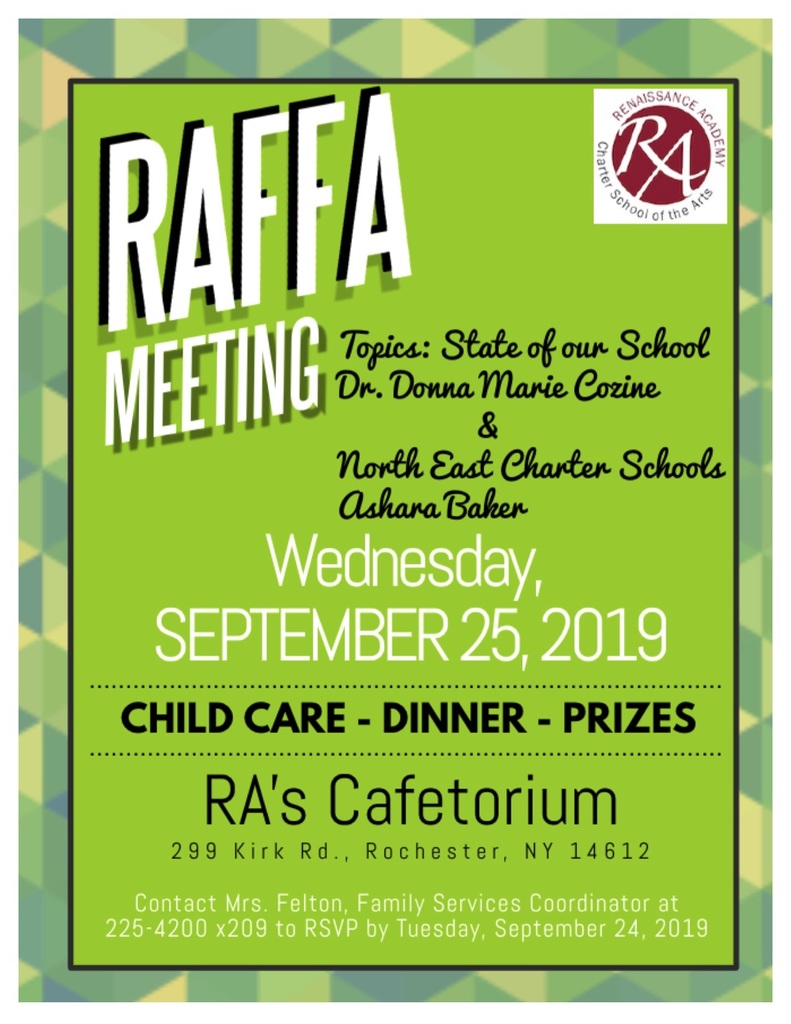 Hello RA Friends and Families! Just a friendly reminder that today is a half day at RA. Dismissal is at 1pm today. Have a great day.
This month's RAFFA meeting will be discussing the state of our school with Dr. Donna Marie Cozine and Ashara Baker from North East Charter Schools. Dinner and childcare provided. Contact Mrs. Kimberly Felton to RSVP. 225-4200 x209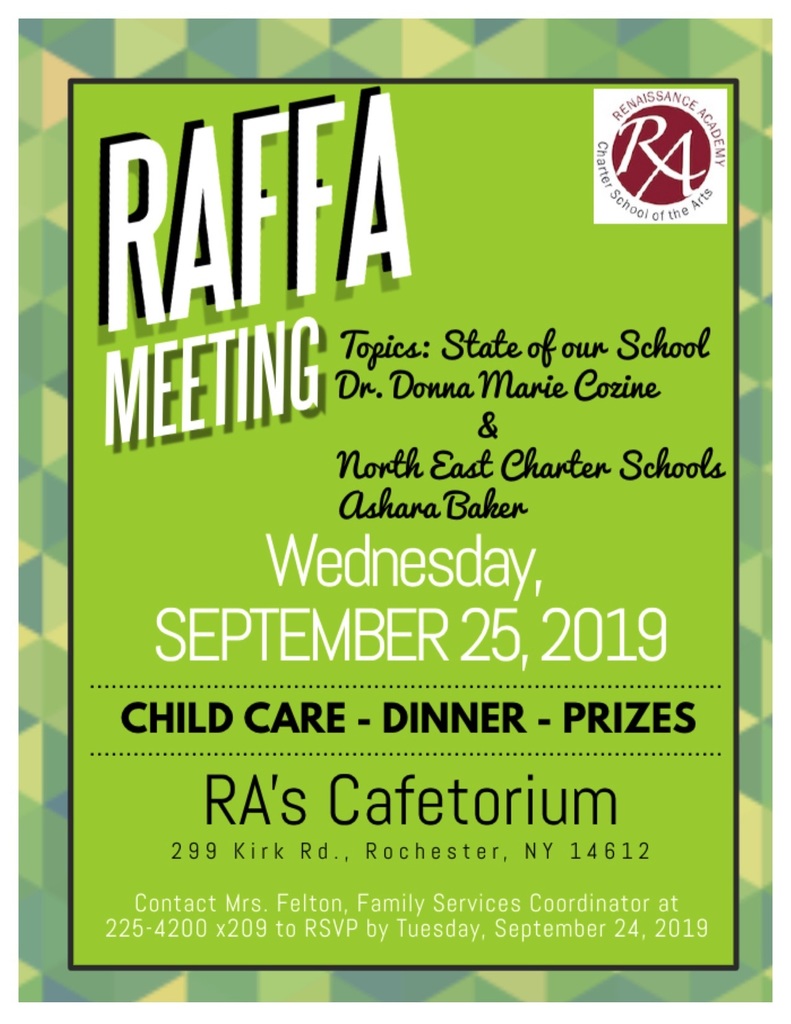 Calling for Family Liaisons. Attend the orientation Saturday, September 21at 9:30 in the RA Cafeteria. To register call Mrs. Felton at 225-4200 x209.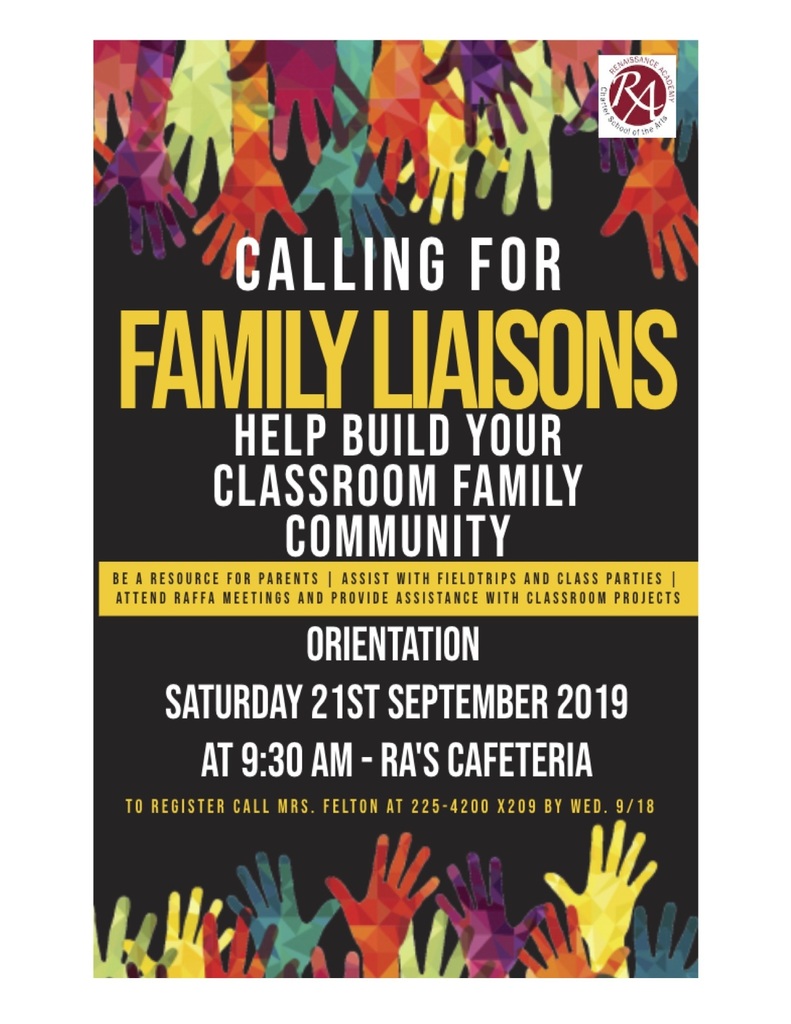 Hello Families and Friends! A message was sent out in error regarding a 3:30 dismissal today. Please disregard this message. Today is a early dismissal at 1:00pm. All Wednesday school days from this point on are half days, unless otherwise stated. Sorry for the inconvenience.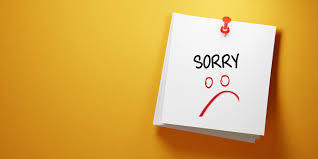 Our fifth annual Back To School Bash will take place tomorrow, Saturday, September 7, 2019 from 10:30 am - 1:30 pm. If you did not get a chance to RSVP you can still attend. Lunch will be provided for only $2 per person.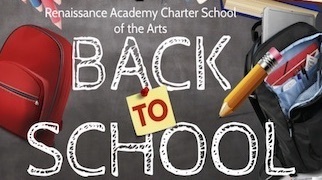 Hello RA! Don't forget, today is a full school day. 8:00am - 3:30pm. Have a great day!
Don't forget about our Back to School Bash on September 7. Register by August 30.
Wanda the Wombat lesson today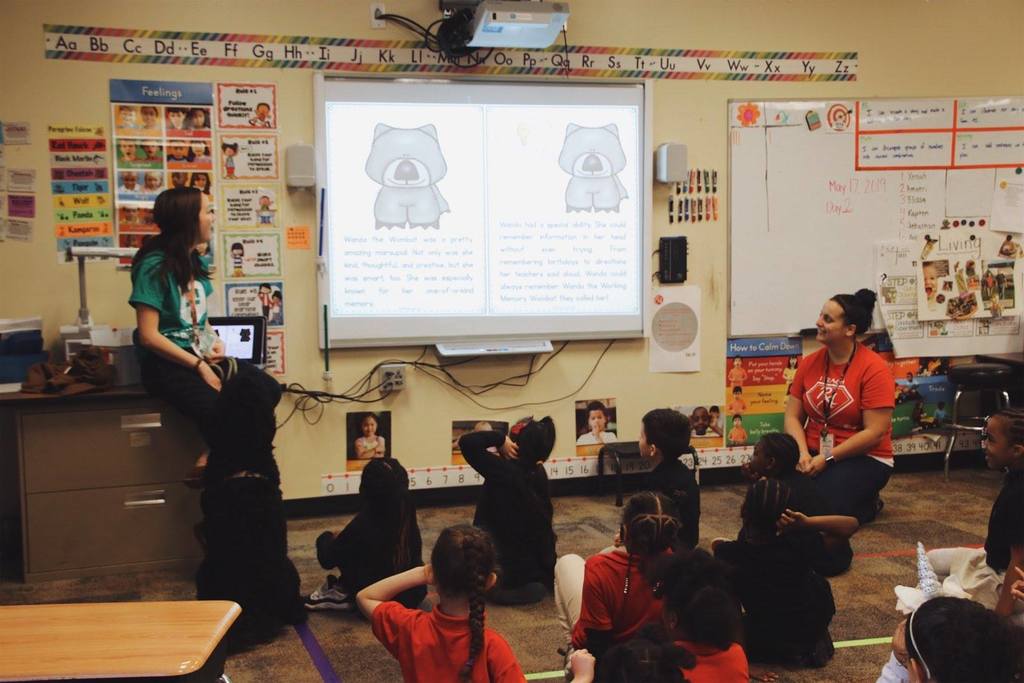 It's been a ruff day at Renaissance Academy
All the RA goodies!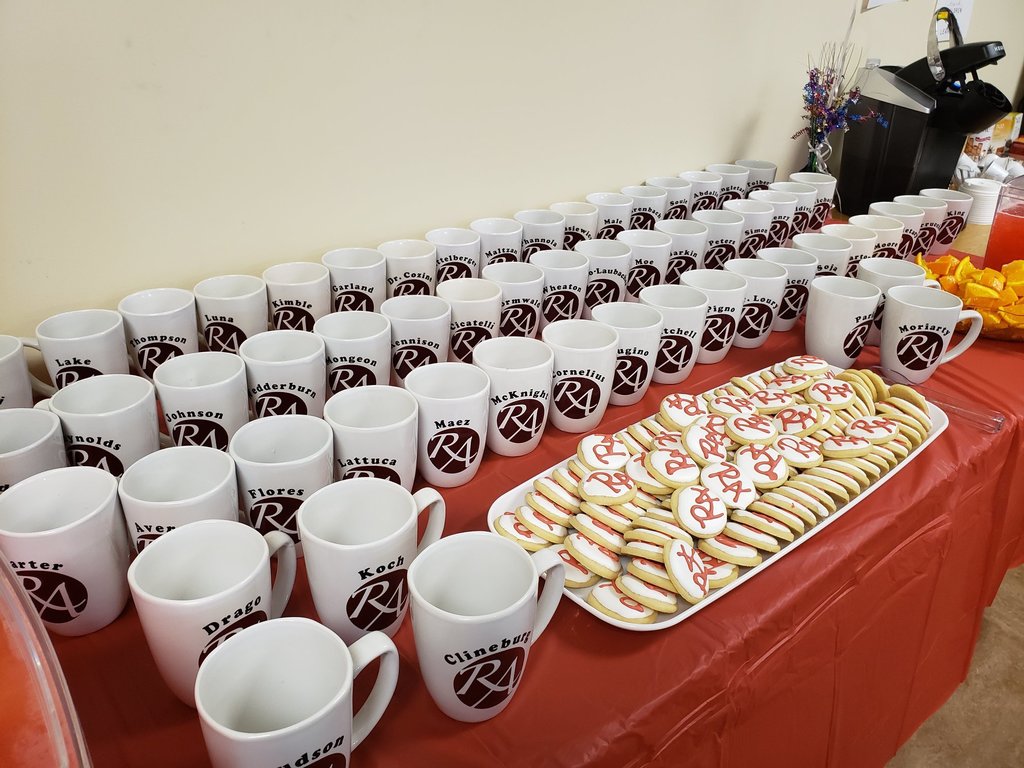 Reach for the Stars date is set!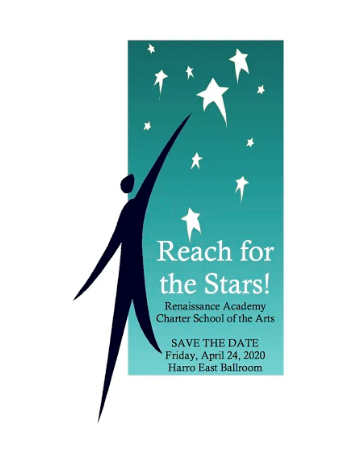 Some behind the scenes pics of the Black History Month Celebration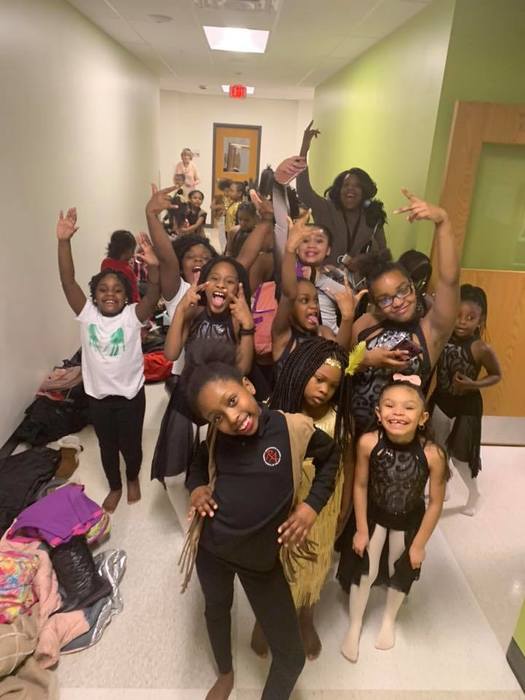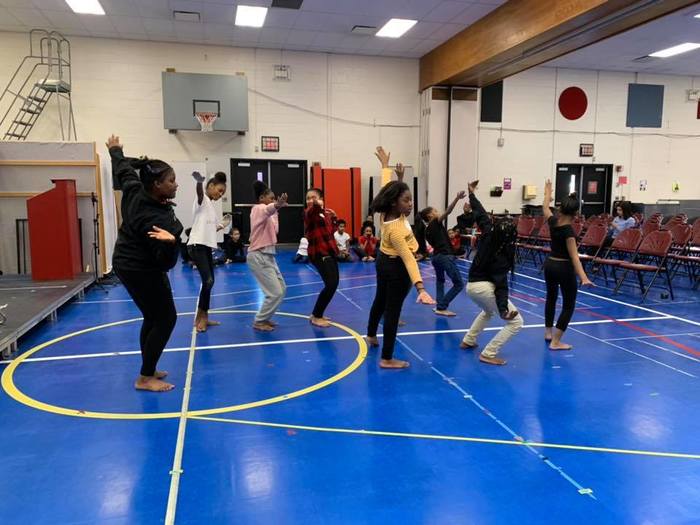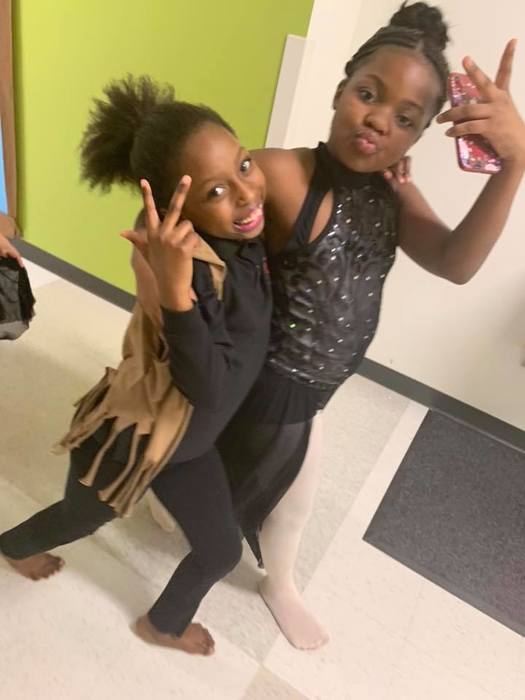 The mission of the Renaissance Academy Charter School of the Arts is to provide children an enriched and rigorous education through the humanities and arts integration leading to success in college, careers and life.